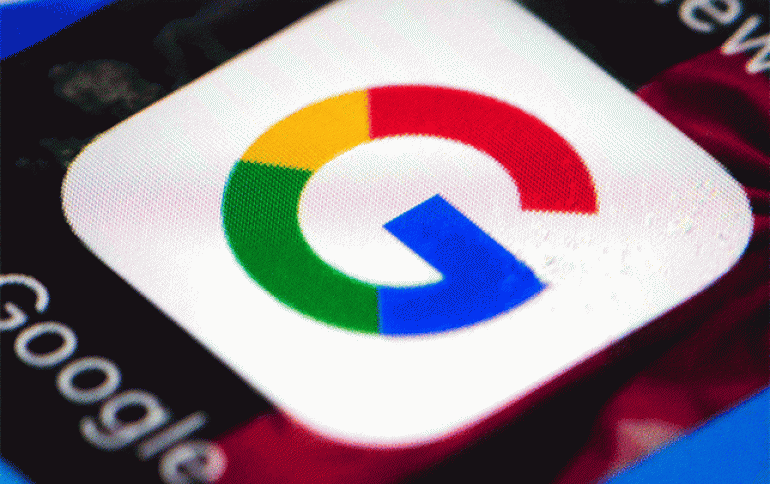 Google Search Is Favoring The company's Own Services: researchers
Academics have published a report slamming Google's practice of blending links to its own services with general search results - an issue also reported by many other parties mainly in Europe. The research was conducted by Tim Wu, a professor at Columbia Law School, and Michael Luca, an assistant professor at Harvard Business School. we should note that it was sponsored by a complainant in the EU antitrust trial against Google.
"While Google is known primarily as a search engine, it has increasingly developed and promoted its own content as an alternative to results from other websites," Wu says.
"By prominently displaying Google content in response to search queries, Google is able to leverage its dominance in search to gain customers for this content. This yields serious concerns if the internal content is inferior to organic search results," he added.
To investigate, th researchers implemented a randomized controlled trial in which they vary the search results that users are shown ­ comparing Google's current policy of favorable treatment of Google content to results in which external content is displayed.
The researchers found that that users are 45% more likely to engage with universal search results (i.e. prominently displayed map results on Google) when the results are organically determined.
"This suggests that by leveraging dominance in search to promote its internal content, Google is reducing social welfare ­ leaving consumers with lower quality results and worse matches," the researchers concluded.
The study was financially supported by Yelp, a site that allows users to review local businesses and one of the complainants fuelling the European Commission's antitrust investigation into Google's search practices. Yelp's data science team also contributed to the research.
Google did not immediately respond to a request for comment.
The European Commission opened its antitrust investigation into Google's search practices in 2010, triggered by complaints from competitors. Google was formally charged with abusing its dominant market position as a search provider in April. The Commission said Google violates European antitrust rules by systematically favoring its own comparison shopping product over competing services, a practice that hurts consumers and stifles competition.
Google was told to respond to the European Commission by July 7. But Commission has given some extra time to Google. The latest deadline for Google to respond is Aug. 17.
Google could face a possible billion-euro fine.