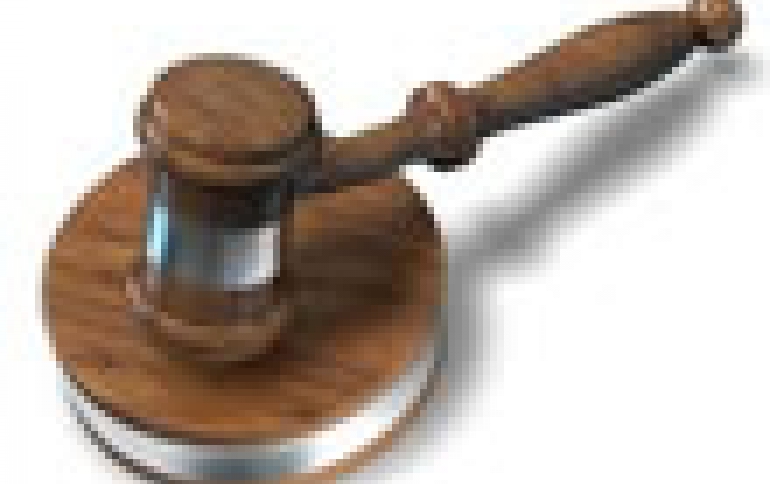 Google Loses Appeal In Case Against Oracle
The U.S. Supreme Court on Monday declined to hear Googl's appeal in a software copyright case, leaving intact a ruling that would allow Oracle to charge licensing fees for the use of some of its Java programing language. The justices said Monday they won't review an appeals court ruling that said Oracle could copyright portions of the Java programming platform that Google used to build its popular Android software for mobile devices.
Red Hat along with Yahoo! and HP had supported the Google argument in the case.
Google, which used Java to design its Android smartphone operating system, said in court papers that an Oracle victory would obstruct "an enormous amount of innovation" because software developers would not be able to freely build on each others' work.
Oracle said effective copyright protection is the key to software innovation.