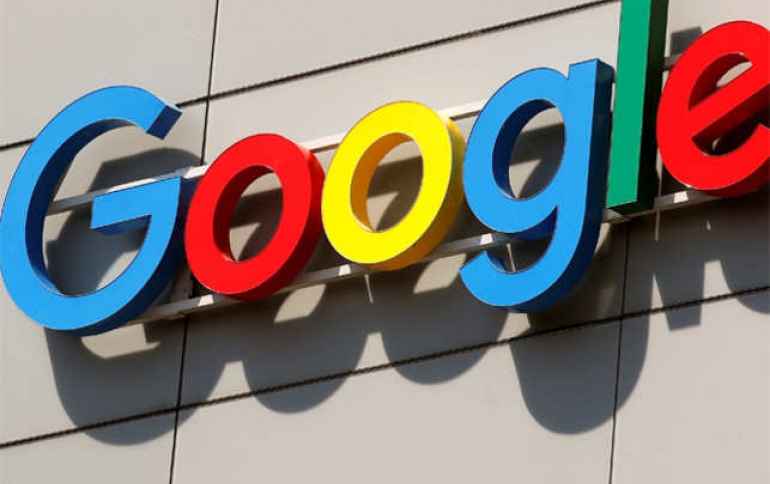 Google to Sell Wireless Services: report
Google is preparing to sell mobile phone plans directly to customers The Information reported, citing people familiar with the matter. Google is expected to reach deals to buy wholesale access to Sprint and T-Mobile mobile voice and data networks, making it a mobile virtual network operator, the technology news website said.
The project, codenamed "Nova", is expected to be launched later this year, The Information said.
Google was considering launching mobile phone plans for markets where it sells Google Fiber Internet service, according to the report.
Google, T-Mobile and Sprint did not provide any comment.