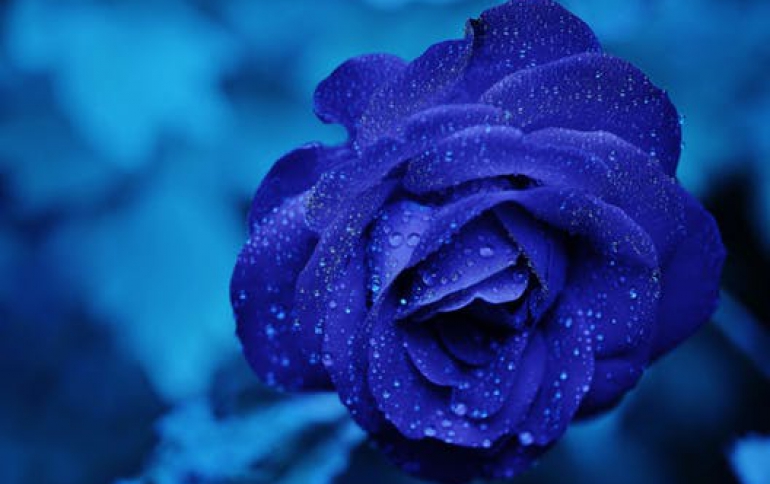 EBay To Slash Jobs, Sell Enterprise Unit
EBay plans to cut its workforce by 7 percent in the current quarter and is exploring a sale or public offering of its enterprise unit as the e-commerce company prepares to split from PayPal, this year. The 2,400 jobs will be cut across the marketplace, payments and enterprise divisions, eBay said on Wednesday in its fourth-quarter earnings report.

EBay said it entered into an agreement with Carl Icahn and appointed to its board Icahn Capital executive Jonathan Christodoro.

PayPal agreed to adopt a number of measures proposed by Icahn, which the billionaire said enhanced corporate governance at the payments giant.

"Looking forward to 2015, we will be simplifying organizational structures to focus the businesses and ensure that we are set-up to compete and win," eBay said.

The U.S. e-commerce company plans to split its marketplace division from its payments arm, PayPal, in the second half of this year. PayPal will be a standalone publicly traded company that some analysts say will be worth $40 billion.

EBay is also exploring a sale or an initial public offering of its enterprise division.