Google Teams With Xiaomi in Dual-camera M1 A1 Smartphone
Google is teaming with China's Xiaomi to resurrect its Android One smartphone program for India, revamping a stalled effort to showcase its mobile software for users in emerging markets.
The Mi A1 is a mid-range phone that will be sold in countries from Indonesia and Vietnam to Russia and Mexico as well.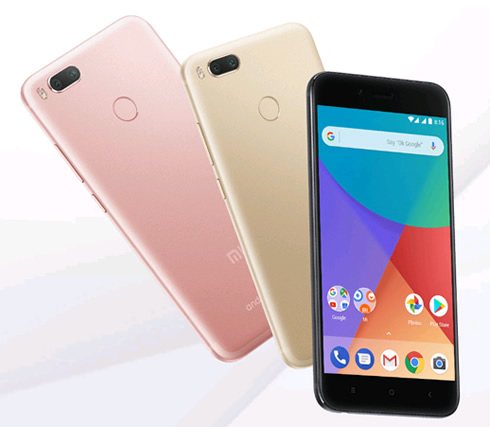 The all-aluminum smartphone is Xiaomi's first with a dual camera to be launched in India, and comes with free unlimited storage of photos and videos. It has a 5.5-inch 1080p screen, and its dual-camera system includes a secondary telephoto lens for 2x zooming and portraits with shallow depth of field.
The Mi A1 has Qualcomm's Snapdragon 625 processor, and a fairly standard 3080mAh battery. The phone charges over USB-C, unlike Xiaomi's more budget-orientated offerings, and the company is even including a custom 380V charger that it says is designed to handle India's frequent power spikes.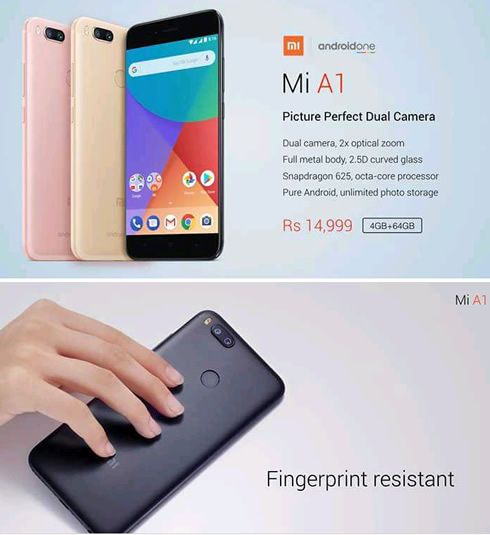 The Mi A1 runs stock Android, not Xiaomi's own MIUI layer, as part of Google's Android One program.