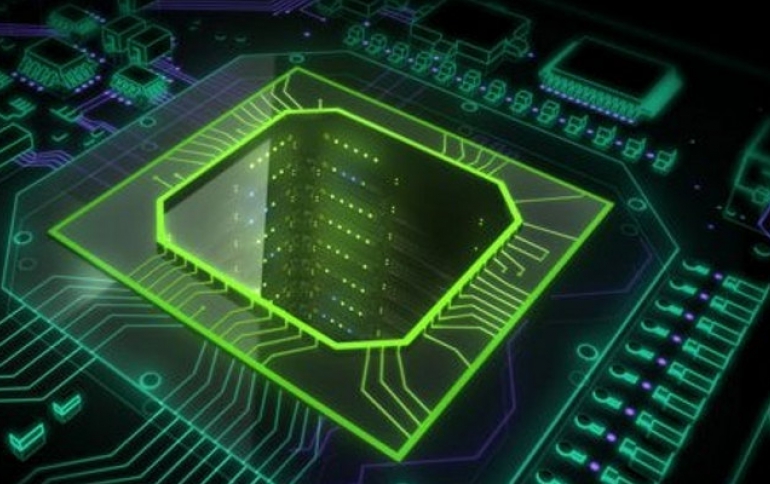 GPU Shipments Up in Q3'18 From Last Quarter Led by Intel
Overall GPU shipments increased 10.64% from last quarter, AMD shipments increased 6.5% Nvidia increased 4.3% and Intel, increased 13.1%.
The figures have been released by market research firm Jon Peddie Research in its quarterly Market Watch report on worldwide GPU shipments used in PCs for Q3'18.
JPR says that AMD's market share from last quarter decreased -0.6%, Intel's increased 1.5%, and Nvidia's market share decreased -0.97%.
Year-to-year total GPU shipments decreased -2.2%, desktop graphics decreased -16%, notebooks increased 7%, the research firm says.
"The effect of crypto-mining on desktop discrete GPU sales is over, leaving AMD and Nvidia with an oversupply in the channel and impacting shipment levels," said Dr. Jon Peddie, President of JPR. "The U.S. tax increase on products from China has had a small effect which may worsen in Q4. The drop in the U.S. stock market has caused consumers and enterprise to hold off on purchases. All of that has contributed to the slow sell-off of inventory in the channel, which has reduced demand to the suppliers."
The third quarter typically sees the strongest increase from the previous quarter. For Q3'18 it increased 10.6% from last quarter and was above the ten-year average of -1.33%. This year, however, the increase was due to Intel catching up with its backlog; discrete GPUs were down.
Highlights of JPR's Q3 report
AMD's overall unit shipments increased 6.51% quarter-to-quarter, Intel's total shipments increased 13.11% from last quarter, and Nvidia's increased 4.32%.
The attach rate of GPUs (includes integrated and discrete GPUs) to PCs for the quarter was 141% which was up 3.08% from last quarter.
Discrete GPUs were in 31.61% of PCs, which is down -3.54% from last quarter.
The overall PC market increased 8.22% quarter-to-quarter and increased 0.30% year-to-year.
Desktop graphics add-in boards (AIBs) that use discrete GPUs decreased -19.21% from last quarter.
Q3'18 saw a decrease in tablet shipments from last quarter.