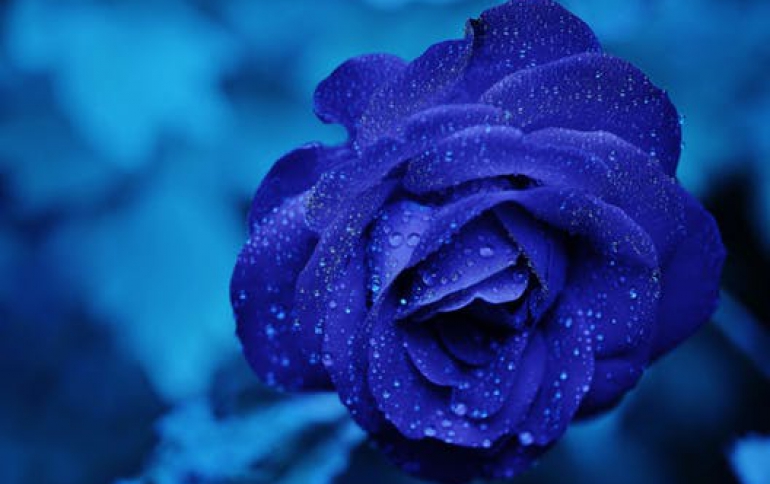 G.Skill Introduces The Phoenix Blade 480GB PCIe SSD
G.Skill has just annoucned the Phoenix Blade 480GB PCIe SSD, a storage solution for extreme gaming, professional graphic design, and HD video content creation. The SSD is built with x4 LSI SF-2281 SSD controllers in a RAID0 setup and integrates a 480GB array of MLC flash, offering a bandwidth performance up to 4 times over typical SATA3 based SSDs. It is designed with a PCIe Gen 2.0 x8 interface and is pushing the maximum limit of read and write speeds at up to 2,000MB per second and a 245K IOPS perormance.
TRIM and SCSI UNMAP support with major Windows OS versions help maintain consistent write performance, reduce flash deterioration, and most importantly, extend drive life expectancy. A set of S.M.A.R.T. attributes allow users to monitor the drive's health. In addition, CRC data protection prevents data corruption during data transfers.
The G.SKILL Phoenix Blade PCIe SSD includes a 3-year limited warranty.
Specifications
Capacity: 480GB
Interface: PCI-Express 2.0 x8
Form Factor: Half Height
Memory Components: MLC
Dimensions: 170mm x 70mm x 21mm (Net)
Weight :275g (Net)
Max Read Speed: 2000 MB/s
Max Write Speed: 2000 MB/s
Sequential Read: 1900 MB/s
Sequential Write: 1050 MB/s
4KB Random Read: Up to 90,000
4KB Random Write: Up to 245,000
MTBF: 1,000,000 Hours
Power Consumption (Active): Max Read Workload: 15W / Max Write Workload: 18W
Power Consumption (Idle): 8W
Operating Temperature: 0°C ~ 55°C