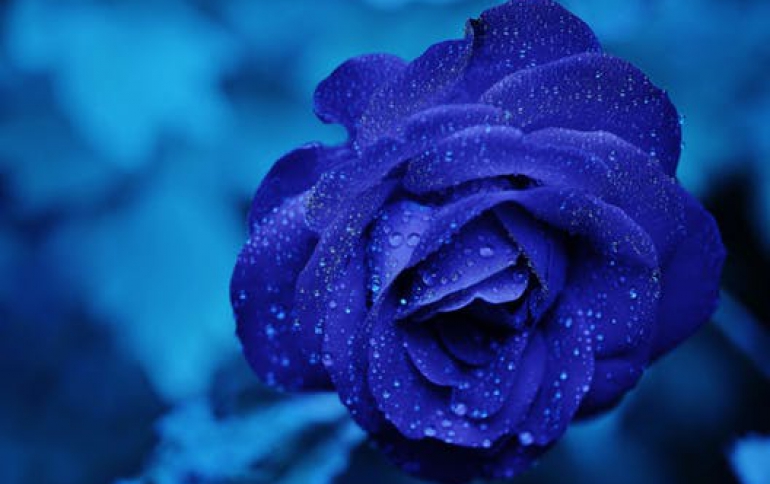 Hercules Chooses CyberLink for Software DVD Player Bundle
CyberLink is pleased to announce that, as from August, PowerDVD 3.0 will now come bundled with multichannel sound cards from Hercules. PowerDVD 3.0, the award-winning DVD playback application, will be included with Hercules' sound cards, including the new Gamesurround Muse XL, Gamesurround Fortissimo II and Game Theater XP, enabling users to enjoy Dolby Digital(tm) sound on their computers and take full advantage of the DVD experience.

CyberLink PowerDVD 3.0, one of the most popular DVD software players available in the market, makes full use of Hercules' powerful sound card features during DVD playback. DVD fans can now transform their multimedia PC (with a DVD drive) into a Home Theater system, quickly and easily! PowerDVD 3.0 is the ultimate solution for enjoying personalized DVD entertainment on PCs, and now, in conjunction with Hercules' highly-awarded sound cards and CyberLink's Dolby ProLogic Decoder, everyone can upgrade to Dolby(tm) Surround Sound technology, the standard for today's multimedia applications.

According to Alice H. Chang, CEO of CyberLink, "We are especially pleased that PowerDVD has been chosen by Hercules to deliver premium DVD playback with their exciting range of sound cards. Multimedia entertainment enthusiasts can enjoy the maximum DVD experience available on their PCs with the complete home theatre solution provided by Hercules sound cards."

Gamesurround Muse XL is just the thing for multimedia fans who want to upgrade the performance of their home or office PCs without breaking the bank; and, thanks to PowerDVD 3.0, users can now live out a true-to-life DVD experience over up to 4 speakers!

Gamers and DVD addicts might want to try Gamesurround Fortissimo II. With its excellent performance, this brand-new sound card will change users' audio expectations forever! Gamesurround Fortissimo II combines a cutting-edge audio accelerator and ultra-realistic sound quality with PowerDVD 3.0 software DVD player: in short, all the necessaries for an incredible DVD experience over up to 4 speakers, or 5.1 audio channels with a Dolby decoding kit from Hercules.

For the most demanding PC users, Game Theater XP, with its powerful external rack, is an easy-to-use sound solution, compatible with all of the most popular games and music applications. Also featuring a built-in USB hub, a variety of accessories can be connected to the Game Theater XP incredibly easily, including MP3 players and gaming devices. Plus, with PowerDVD 3.0, users can enjoy Dolby Digital DVD playback over up to 6 speakers, as well as unparalleled simulated surround sound on any standard headsets, thanks to PowerDVD's certified Dolby Headphone technology.