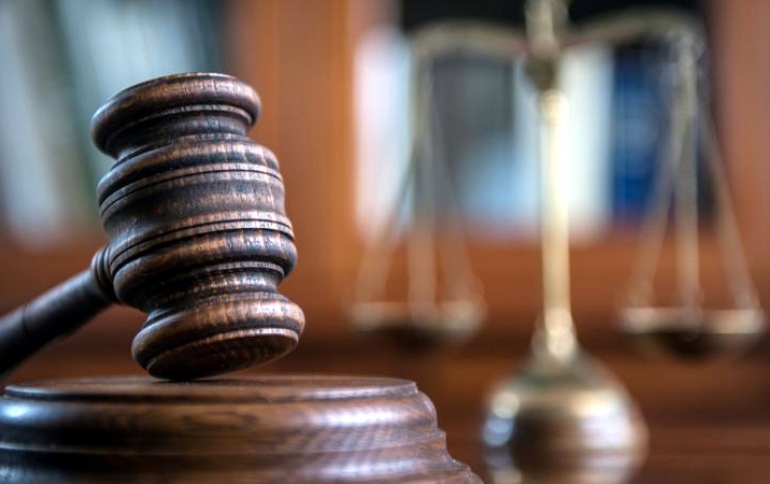 House Judiciary Committee Launches Investigation into Big Tech Companies
The House Judiciary Committee announced a bipartisan investigation into competition in digital markets, and leaders of big tech companies will be asked to testify.
The investigation will include a series of hearings held by the Subcommittee on Antitrust, Commercial and Administrative Law on the rise of market power online, as well as requests for information that are relevant to the investigation.
The Committee says that a small number of dominant, unregulated platforms have "extraordinary power over commerce, communication, and information online." Amazon.com Inc, Apple Inc, Facebook Inc and Alphabet Inc's Google and included in those companies. Based on investigative reporting and oversight by international policymakers and enforcers, there are concerns that these platforms "have the incentive and ability to harm the competitive process." The Antitrust Subcommittee will conduct a top-to-bottom review of the market power held by giant tech platforms.
The Committee's investigation will focus on three main areas:
Documenting competition problems in digital markets;
Examining whether dominant firms are engaging in anti-competitive conduct; and
Assessing whether existing antitrust laws, competition policies, and current enforcement levels are adequate to address these issues.
Apple's Chief Executive Tim Cook, speaking in an interview with CBS News that aired on Tuesday, denied the company is a monopoly, saying the iPhone maker controlled a moderate share of the market but was not too big, and disagreed with calls from some U.S. politicians that the company be broken up.
Meanwhile, two app developers sued Apple over its App Store practices, saying the company took an unfair commission on sales of iPhone apps.
The claims center on the same Apple practices highlighted in a lawsuit brought by consumers, arguing that Apple's practices have artificially inflated the price of software in the App Store.
The Federal Trade Commission and the Department of Justice, which enforce antitrust laws in the United States, have divided oversight over the four companies, with Amazon and Facebook under the watch of the FTC, and Apple and Google under the Justice Department.