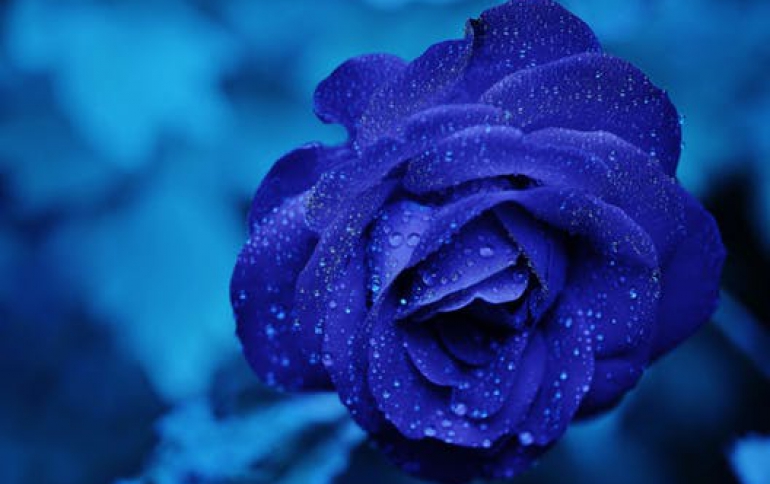 HP adopts iPod in deal with Apple
HP plans to release a digital music player later this year based on Apple's iPod in a partnership between the companies announced on Thursday. HP's chairman and chief executive, showed the device for the first time during a speech at the Consumer Electronics Show in Las Vegas. In light blue and silver, it appeared from a distance to look very much like Apple's own iPod, with similar features and navigation controls.

The device is set to go on sale in June. Further details, such as pricing and financial terms of the deal with Apple, were not released. HP said the device would be priced competitively with other music players on the market. The 20GB version of Apple's iPod retails for £299.

HP will preinstall Apple's iTunes jukebox software on its consumer PCs and notebook systems, and add a desktop icon pointing customers to the iTunes online music store, HP said.

HP had indicated plans to release a digital music player but the partnership with Apple took some by surprise. The company explored a range of options and decided a deal with Apple was the best course.

The iPod, which works with both Macintosh computers and PCs, has been credited with taking digital music players into the mainstream. More than 2 million of them have been sold since it was introduced in 2001. The deal should make HP the first company to resell a version of Apple's product.

HP said that according to its internal research, more than 54 per cent of its current consumer customers download music to their PCs.