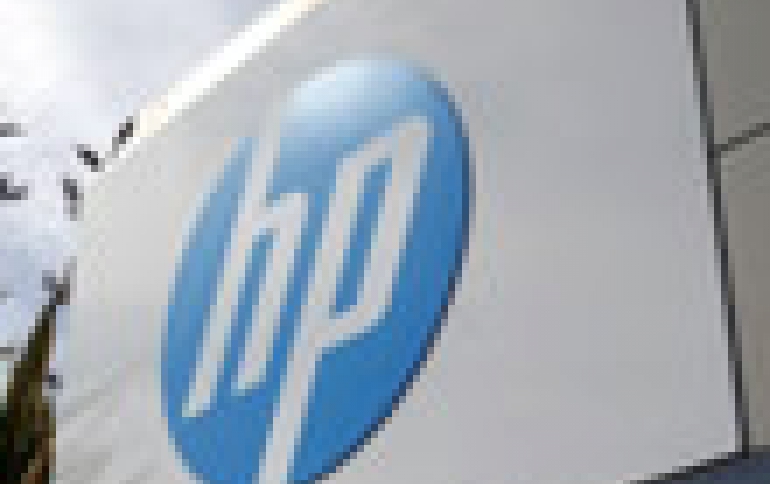 HP Delivers Open standards-based Servers
HP today announced a new portfolio designed specifically for the needs of service providers to create services, increase speed and agility, and drive business growth. Hewlett-Packard on Tuesday launched the Cloudline set of servers designed for hyperscale cloud providers, who prefer white box gear.
The new HP Cloudline server family, which is a result of the HP-Foxconn joint venture, is a portfolio of basic, cost-focused and customizable compute platforms that offer capacity on demand, flexible operations and low costs. Built on open-design principles, HP Cloudline servers support open management tools and leverage common industry interfaces in hardware and firmware. HP Cloudline servers support delivery, deployment and management at an extreme scale and fit easily into multi-vendor environments.
HP Cloudline servers are also optimized for HP Helion OpenStack. HP Helion OpenStack provides an open enterprise-grade cloud platform based on OpenStack technology, the open source cloud computing platform.
HP isn't concerned with cannibalization of the company's existing server portfolio. Cloudline is for hyperscale deployments and probably wouldn't be used for mission critical applications that need more redundancy on both hardware and software.
As for pricing, the Cloudline servers are likely to be anywhere from 10 percent to 25 percent less expensive than HP's standard servers.
The Cloudline lineup includes:
CL7300, a 2P server sled for memory and storage-rich compute applications.
CL7100, a 2P server sled for memory and storage-rich compute applications.
CL2200, a high-capacity, low-cost 2U 2P server for big data and storage intensive cloud applications.
CL2100, a multipurpose 1U 2P server for memory and storage-rich compute applications.
CL1100, a low-cost 1U 2P server made to deliver efficient front-end web performance.
These rack-scale servers have all the performance of the latest Intel Xeon processors and will be available for direct sales March 30.