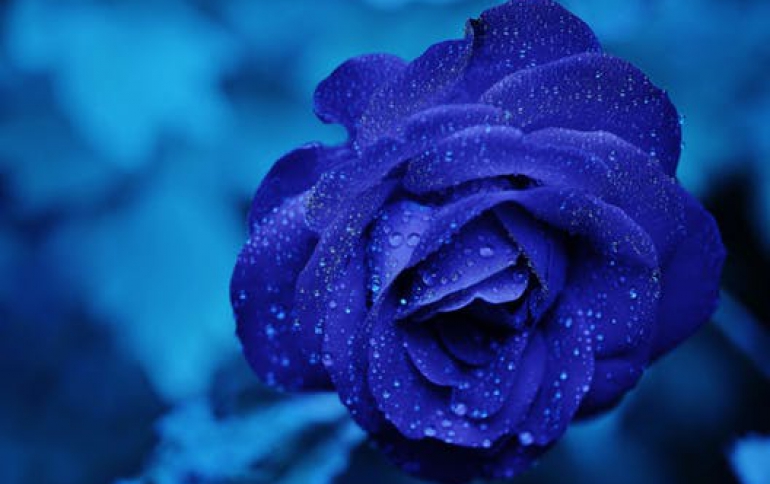 New LaCie Porsche Design Mobile Drive Has USB-C Reversible Connector
Seagate's LaCie has added USB-C technology to its Porsche Design Mobile Drive. The LaCie Mobile Drive features a USB-C port. This new technology makes the LaCie Mobile Drive easy to connect, since both ends of the cable are identical and the connector is reversible.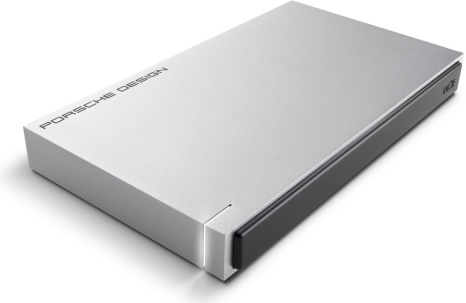 The new drive features a USB 3.0 interface and an enclosure made from 3 mm-thick solid aluminum. Designed especially for Mac users, it is Time Machine compatible, so Mac users can use it to back up files using built-in software. Thanks to the included adapter cable, it is even compatible with standard USB 3.0 (Type-A) or USB 2.0 ports.
The LaCie Mobile Drive features a two-year limited warranty and will be available next quarter in 500 GB (slim size), 1 TB and 2 TB capacities.