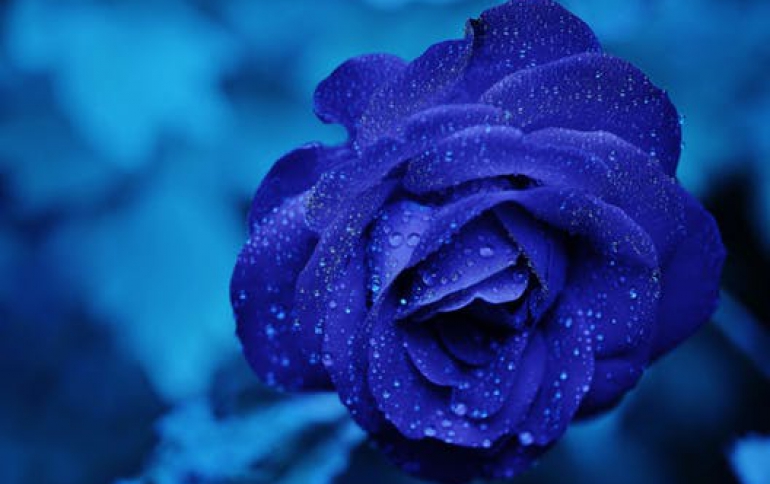 HP Ranks No. 1 in Worldwide Total Disk Storage Systems for Ninth Consecutive Quarter
HP announced that it continued its No. 1 position in worldwide total disk storage systems factory revenue for the ninth consecutive quarter with 23 percent revenue share, according to market data released by IDC. Other highlights of the quarter included:

HP tied for the No. 1 position in the open storage area network (SAN) market for the second consecutive quarter, with 26.5 percent market share and revenue growth of 6.1 percent quarter-over-quarter. In North America and Japan, HP posted the largest quarter-over-quarter revenue share gains among the top vendors with 2.61 percent and 7.69 percent share gains, respectively.

In network attached storage (NAS), an emerging, high-growth market, IDC reported that HP experienced the largest year-over-year revenue share gain among the reported vendors with 1.71 percent growth. HP also posted 64.2 percent revenue growth year-over-year – the largest of any vendor.

During the quarter, HP delivered numerous new HP StorageWorks products and solutions. Highlights for the second quarter included:

HP StorageWorks Enterprise Virtual Array (EVA) with Fibre Attached Technology Adapted disk drives – Industry's first lower-cost-per-gigabyte, high-capacity Fibre Channel drives work with existing EVA arrays.

HP StorageWorks Reference Information Storage System – All-in-one archive and retrieval solution for storing, indexing and rapidly retrieving reference information. The first system based on HP's innovative storage grid architecture.

First NAS vendor to support Microsoft Exchange Server 2003 – Small and medium business customers can consolidate the number of file, print and Exchange servers, enabling improved operational efficiency and reduced costs and management complexity by consolidating storage by as much as 50 percent.

HP StorageWorks Scalable File Share – Breakthrough file sharing product that uses Linux clustering technology to deliver up to 100 times more bandwidth than typical clusters. This is the second product built on HP's storage grid architecture.