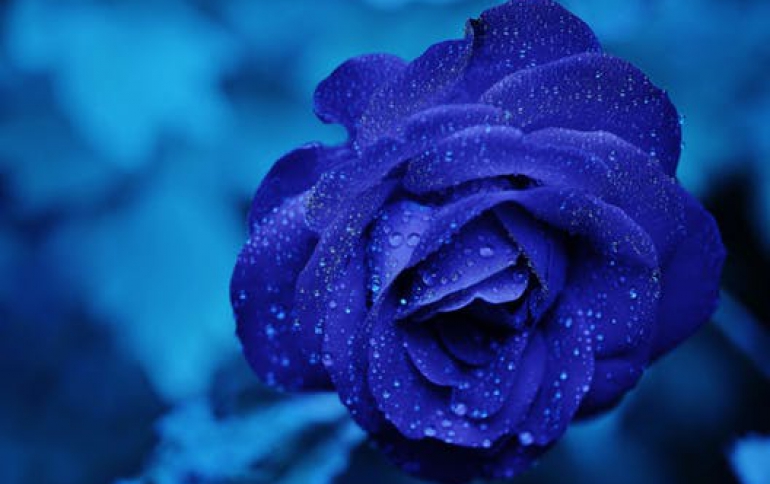 HP Unveils HP Mini 5101 Mini PC
HP today unveiled its top-of-the-line Mini PC for on-the-go professionals, the new HP Mini 5101. The HP Mini 5101 features a lightweight anodized aluminum display enclosure with a black, brushed finish. Complementing the aluminum is the use of magnesium alloy in the lower case of the Mini frame.
The HP Mini 5101 has also a newly designed keyboard that is 95 percent of a full-size QWERTY keyboard. It features a visually open and spacious keyboard design with keys raised from the surface. HP DuraKeys, a clear coating over the keys, makes the keyboard 50 times more resistant to visible wear than keyboards without it. In addition, the mouse buttons are located in the traditional space below the touchpad, making for a familiar user experience.
Starting at 2.6 pounds, the HP Mini 5101 features a 10.1-inch diagonal LED display available in either WSVGA or high-definition (HD) resolutions. HP's customers can also choose either the four-cell battery for lighter weight or six-cell battery for longer battery life. When configured with the optional six-cell battery, the HP Mini 5101 delivers up to eight hours of battery runtime.
The netbook is powered by an Intel Atom processor, 2GB 800 MHz DDR2 SDRAM and has a 7,200 RPM hard drive. Alternatively, an optional Solid State Drive (SSD) is available in either 80 or 128 gigabytes.
An optional, integrated Gobi-powered HP Mobile Broadband module allows users to access the Internet, corporate intranet, email and other critical information around the world. Other wireless technologies include integrated Wi-Fi Certified WLAN and optional Bluetooth 2.0. An integrated 2-megapixel webcam allows for easy still-image capture.
HP QuickSync software, planned to be available as a web download in September, allows quick synchronization of the HP Mini with notebooks or desktops so users can avoid maintaining multiple documents, media files and email. Information also can sync to portable storage devices.
The HP Mini 5101 also features HP 3D DriveGuard, which offers a three-axis digital accelerometer chip that sends a signal to shut down the hard drive upon sudden movement or shock. The HP Panel Protection System includes a scratch-resistant acrylic LCD cover and magnesium hinge bracket for added durability in demanding environments.
The HP Mini 5101 starts at $449(8) and is expected to be available in late July.