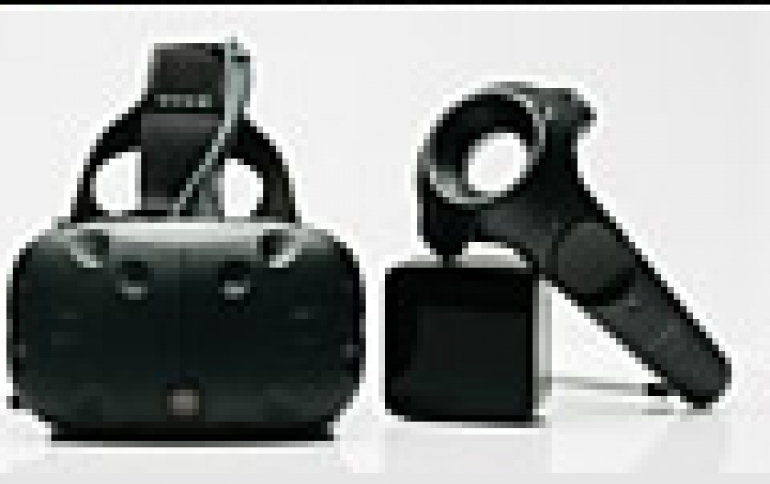 HTC, Futuretown Develop VR Games For Vive
HTC has teamed up with computer games software developer Futuretown to develop games compatible with HTC's Vive VR system. The two companies, in cooperation with Valve, have two games currently under development: Cloudlands: VR Minigolf and Jeeboman.
Cloudlands is a virtual reality minigolf experience that puts you in a golf course high above the clouds. Cloudlands offers players ball cannons, floating bridges, and multi level courses. Jeeboman, on the other hand, is a retro arcade action shooter set in a futuristic city. Players fill the role of being a retro super hero battling against waves of invading robots using high-tech weaponry.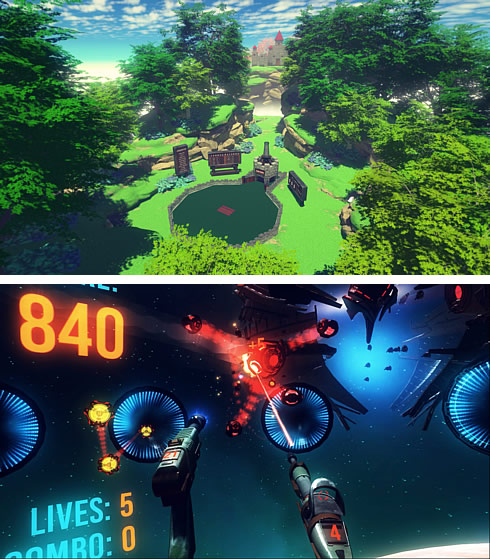 The announcement was made in the Taipei Game Show Friday. HTC allowed professional VR players and visitors to the trade show to experience its HTC Vive Pre through the presence of the two software products by Futuretown.
The HTC Vive Pre headset is the developer kit of the smartphone vendor's first VR headset: the HTC Vive, which is scheduled to hit store shelves in April.
HTC's VR headset's spatial recognition features and its wireless controllers will allow consumers to have a level of immersion not seen in VR headsets in the past, the smartphone brand said.