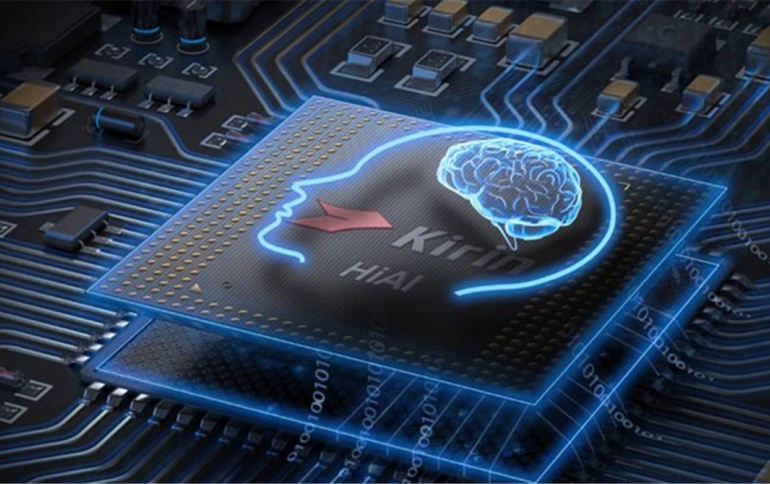 Huawei's HiSilicon to Develop SoCs with 5G Modems Inside
Huawei's chipmaking arm HiSilicon is planning the development of its 5G mobile SoC integrating a modem chip, as well as 5G mmWave solutions for smartphones after releasing its Kirin 985 series mobile AP in the second half of 2019.
The Kirin 985 series SoCs support Huawei's high-end 4G smartphones, and can also come with add-on Balong 5G modem chips to support the vendor's 5G sub 6GHz smartphones, dubbed Mate 30 series, set to be released in the fourth quarter of the year, according to unnamed sources quoted by Digitimes.com.
Kirin 985 SoCs will be fabricated by TSMC on 7nm+ node and will be packaged by ASE Technology Holding and its affiliated Siliconware Precision using the FC-PoP technology.
HiSilicon's new mobile SOCs will undergo trial production at TSMC in the second quarter to pave way for volume production in the third quarter.
HiSilicon is also moving to roll out 5G SoCs integrated with modem chips between late 2019 and early 2020, which are expected to become the mainstream AP solutions for smartphones in the 5G era, adding it will also tap into the segment of mmWave 5G smartphone AP in early 2020.
Global chipmakers are rolling out multiple mobile AP versions that can be installed with add-on 4G and 5G modem chips to support smartphones during the transition from 4G to 5G in 2019, before launching the SoCs integrating 5G modem chips and mmWave 5G SoCs in 2020.
Apple is not expected to join the 5G space until 2020, and Taiwan's MediaTek is set to release sub 6GHz 5G smartphone chips by the end of 2019.