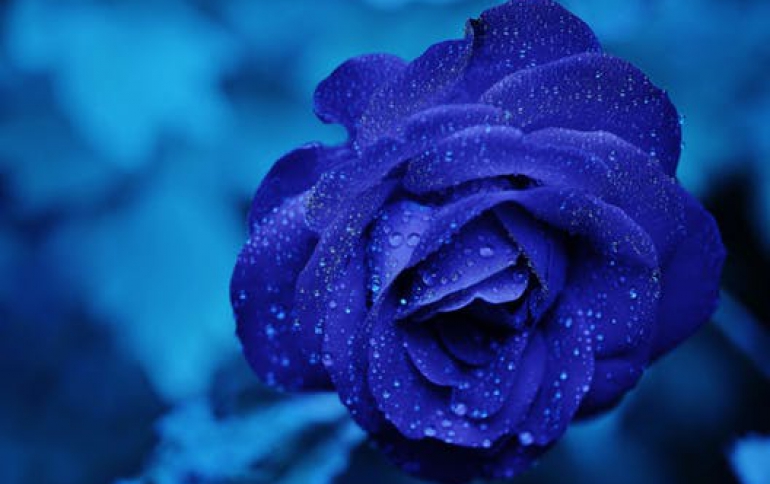 IBM Global Services Israel Chooses XOsoft's WANSync(tm) to Provide Maximum Availability for Bank Leumi's CRM Database Systems
XOsoft, a very popular provider of Business Continuity software solutions, announced that the Israeli branch of IBM Global Services, the industry's largest business and information technology services provider, has successfully deployed an XOsoft WANSync-based off-line processing solution for enhanced data availability at Bank Leumi's LeumiCall center. WANSync Server enables work to be offloaded from the bank's IBM DB2-based Siebel CRM database cluster, and effectively shared with a local replica. The replica handles queries and report generation, allowing update operations to the master server cluster to be carried out at full speed Two WANSync Server licenses were installed on the master server cluster at the LeumiCall center, allowing it to be replicated to a WANSync Server replica over the call center's LAN. The replica, which performs off-line processing of queries and report generation requests during the day, regularly goes down at 1:00 am, allowing replication of the call center's 100-Gigabyte data set to commence. Replication lasts a mere 4 hours, ensuring the fully synchronized replica is operational by 5:00 am each morning.

"The WANSync solution chosen by IBM Global Services Israel for Bank Leumi's CRM call center is the most advanced WAN-based application integrity and availability platform of its kind," says Gil Rapaport, Vice President of Marketing at XOsoft. "WANSync Server ensures seamless availability by synchronizing entire application servers and constantly replicating them to either local or remote replicas in real time. Should an application server suffer from excessive workloads, a WANSync replica can quickly and easily be deployed to boost performance and provide high data resource availability."

"WANSync Server effortlessly replicates 100 Gigabytes of data within a 4-hour period every night," says Anna Mazor, Financial Sector Leader at IBM Global Services Israel. "It is the only solution that can provide the functionality we were looking for within the bank's imposed performance requirements." She goes on to say, "WANSync gets the job done. Off-line processing provides instantaneous response times, and the bank's management no longer has to wait around for queries to be answered and reports to be generated. Call center employees are now also able to carry out update operations smoothly, with no perceivable delays."