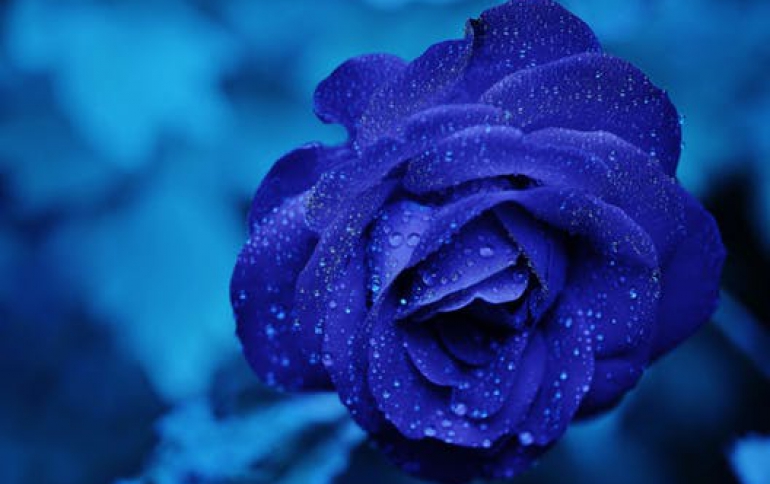 IBM serves up the new X3
IBM has expanded the X3 Architecture-based server range with the launch yesterday of the eServer xSeries 460. The product, designed for scalable, always-on environments, starts as a four-way server and scales up to 32-way processing, letting customers upgrade their systems as their business demands increase.

"Other vendors either can't compete or will mix two to three architectures as they try to provide solutions that stand up to IBM's offerings," says Bevan Lock, X Series product manager at IBM SA Systems & Technology Group.

IBM leads the server market by at least 5%, according to Werner Lindemann, IBM Systems & Technology Group executive. "IBM is number one in servers today. When we launch a new technology we make sure it is extremely well developed and ready to take the market by storm. We came in nine months late into the server market with our blade servers, and within a month we had 50% of the market," says Lindemann.

The x460 is dual-core capable and features increased scalability, larger cache processor performance, expandable memory and I/O resources, systems manageability and simultaneous support for both 32-bit and 64-bit applications.

The X3 architecture is up to 60% faster than IBM's previous generation of Intel Xeon servers, which means businesses can now process more data faster. "The IBM eServer xSeries 460 is the ideal high-performance system for database processing and virtualised server environments," says Lock.