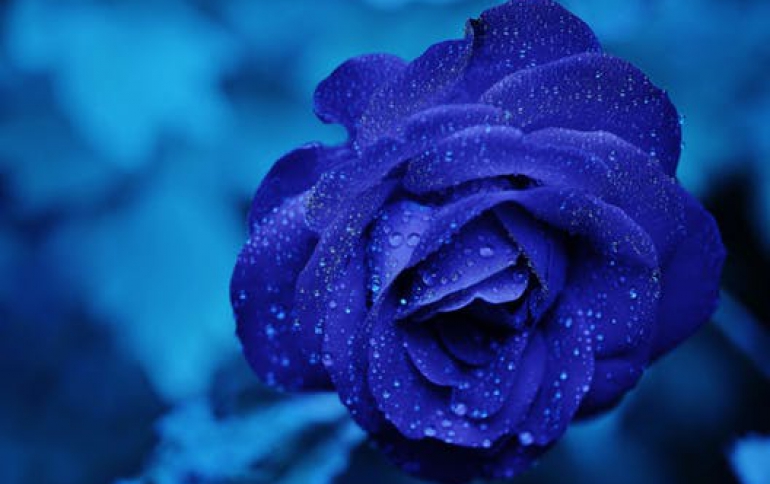 Imagination Futher Raises Bid For MIPS
The bidding war between graphics IP licensor Imagination and DSP IP licensor Ceva for MIPS Technologies has reached $100 million. Imagination Technologies has raised for a second time to try and outbid Ceva Inc. which had previously bid $90 million.

Imagination originally bid $60 million to buy MIPS's operating business and certain patents while ARM Holdings would lead a consortium called Bridge Crossing that would acquire rights to major part of the MIPS portfolio of patents.

California-based Ceva Inc. then offered $75 million for the operating business of MIPS on a similar basis to the Imagination bid.

Imagination said on Dec. 17 that is has signed a revised agreement to acquire the operating business, certain patent properties and license rights to the rest of the patent properties of MIPS Technologies Inc. for $100 million in cash.

Imagination added that the acquisition would be financed from existing cash resources and an acquisition facility that has been set up. The deal is expected to close in the first quarter of 2013.