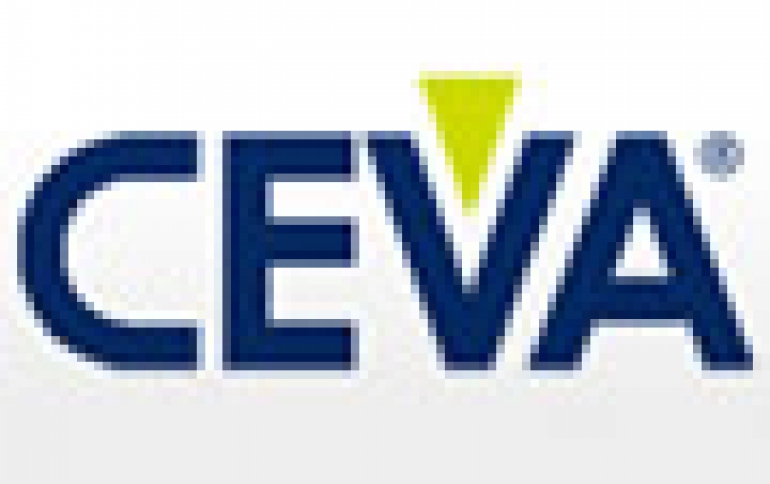 Imagination Under Pressure As CEVA Also Bids For MIPS
MIPS Technologies on Tuesday announced thatit has received an unsolicited proposal from CEVA, Inc. to acquire all of the outstanding MIPS shares, adding pressure to British microprocessing firm Imagination Technologies, which has been also pursuing buying MIPS Technologies. MIPS said it received a $75 million (U.S.) in cash from mobile chip designer CEVA for all of the outstanding MIPS shares.
Earlier this month, Imagination Technologies
had proposed
to acquire the outstanding MIPS shares for $60 million (U.S.) in cash.
MIPS said that its Board of Directors is evaluating CEVA's proposal and has not made a determination as to whether the proposal is superior to MIPS Technologies' pending transaction with Imagination Technologies. However, the MIPS Technologies Board of Directors believes the CEVA proposal could reasonably be expected to lead to a superior transaction, so it has determined to engage in discussions with CEVA.
"Imagination is monitoring the situation and will provide a further update in due course," the British company said in its statement.
The company added that the MIPS board continues to recommend its offer.
Imagination is looking to buy the MIPS business to gain patents and step up its challenge to an increasingly dominant ARM Holdings.
MIPS technology is found in blu-ray players, digital televisions and video games consoles such as the Sony PlayStation 2.