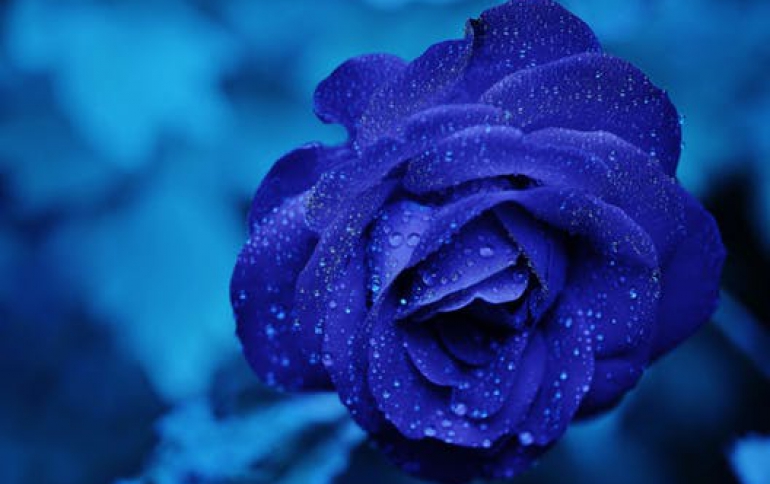 Imation Launches Cloud Storage Services
Imation today announced its new Imation Backup Services, cloud-based online backup for secure business data protection. Available in the United States and Canada, Imation ONE Backup Service safeguards desktops and laptops, and Imation PRO Backup Service protects servers, desktops and laptops.

Imation ONE and Imation PRO deliver backup and recovery, using compression techniques and patented software to minimize data size, number of files, and bandwidth impact.

Features of Imation ONE and Imation PRO include duplicate backup for enhanced data protection; military-grade encryption and; a management portal for web-based restore, lock-down, and reporting.

Imation ONE Backup Service delivers unlimited backup for business data on all company computers for one price per month. The service is applicable for laptops and desktops running Windows XP and newer Windows operating systems.

Imation PRO Backup Service delivers online backup for business servers, with mission-critical protection against accidental data deletion or catastrophic data loss. Imation PRO works on all Windows-based desktops, laptops and business servers using Windows Server 2003 and newer.