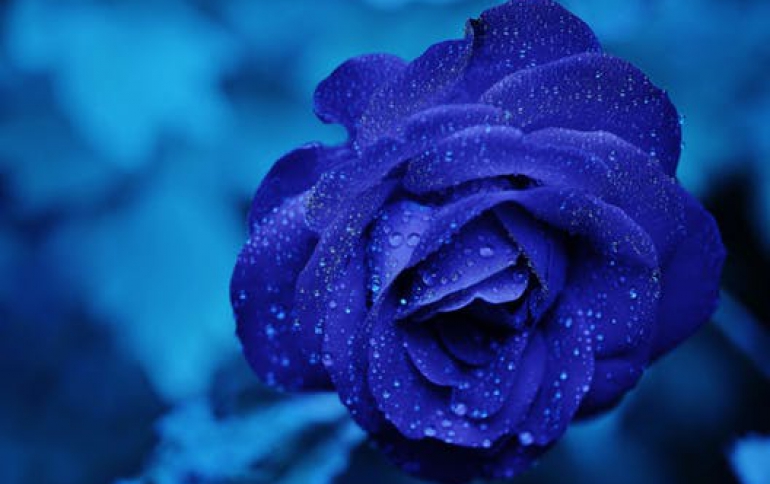 Intel Introduces 'Intel AI: In Production' Program to Bring AI Devices to Market
Intel today unveiled "AI: In Production," a new program that makes it easier for developers to to bring their artificial intelligence prototypes to market.
Intel selected AAEON Technologies, a manufacturer of industrial and embedded computing platforms, as the first Intel AI: In Production partner. Through the program, AAEON provides two production paths for developers integrating the low-power Intel Movidius Myriad 2 Vision Processing Unit (VPU) into their product designs.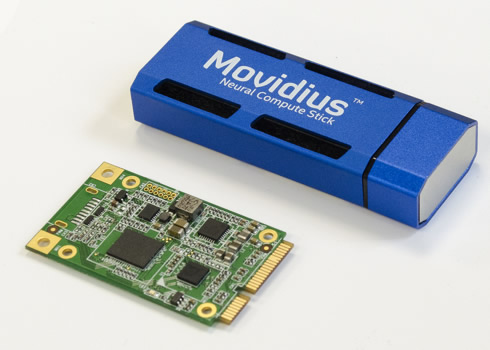 The first option is the new AI Core from AAEON's UP Bridge the Gap. It is a mini-PCIe module that features an Intel Movidius Myriad 2 VPU designed to work with a wide range of x86 host platforms. The AI Core delivers the low-power, high-performance capabilities of the Intel Movidius Myriad 2 VPU deep neural networks accelerator. It is also compatible with the Intel Movidius Neural Compute SDK software suite already used machine learning developers.
For companies requiring further customization, AAEON offers development and board manufacturing services that will allow companies to move from Neural Compute Stick-based prototypes to custom boards in a streamlined manner.