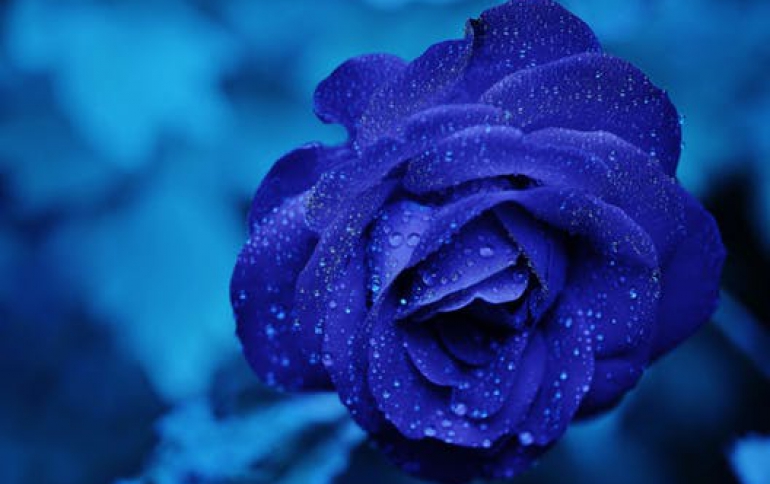 Intel Launches New Ethernet Controller for Embedded Systems
Intel has launched the Intel Ethernet Controller I210 Family for desktop, server, and embedded systems.
These new low-power gigabit Ethernet controllers include features such as IEEE 802.1AS Time Stamping and 802.1Qav Audio-Video Bridging for better streaming of content. The I210 also comes with new power management features that reduce overall platform power consumption, and can withstand industrial temperatures.
The Intel Ethernet Controller I210 is fully integrated MAC/PHY in a single low power package that supports Embedded, High End Desktop (HEDT), Server, and MicroServer designs. The device offers a fully integrated Gigabit Ethernet (GbE) media access control (MAC), physical layer (PHY) ports (for the I210-AT, I210-IT, and I211-AT models), and SGMII/SerDes port (for the I210-IS model) that can be connected to an external PHY or backplane. The Controller is also available in the same low power package and is targeted to support HEDT and Embedded designs.
The following are key feature of the Intel Ethernet Controller I210-AT, I210-IS, and I210-IT:
- Small Package: 9mm x 9mm
- PCIe v2.1 Gen1 (2.5GT/s) x1, with iSVR (integrated Switching Voltage Regulator)
- SGMII/SerDes (I210-IS Only)
- Platform Power Efficiency
- IEEE 802.3az Energy Efficient Ethernet (EEE)
- Proxy: ECMA-393 & Windows Logo for proxy offload
- DMA Coalescing
- Converged Platform Power Management (CPPM) Support Ready (requires platform-level tuning)
- LTR, OBFF
- 0-70 degrees C ambient temp (I210-AT)
- -40-85oC Industrial temp (I210-IT and I210-IS)
- Audio-Video Bridging
- IEEE 1588/802.1AS Precision Time Synchronization
- IEEE 802.1Qav Traffic shaper (w/SW extensions)
- Time based transmission
- Jumbo Frames
- Interrupt Moderation, VLAN support, IP checksum offload
- Four Software Definable Pins (SDPs)
- 4 Transmit and 4 Receive queues
- RSS & MSI-X to lower CPU utilization in multi-core systems
- Advanced Cable Diagnostics, Auto MDI-X
- ECC - Error Correcting Memory in Packet buffers
Manageability:
- NC-SI for greater bandwidth pass through
- SMBus low-speed serial bus to pass network traffic
- Flexible FW Architecture w/secure NVM update
- MCTP over SMBus/PCIe
- PXE and iSCSI Boot
The Intel Ethernet Controller I210 family can be used in server system configurations, such as rack mounted or pedestal servers, in an add-on NIC or LAN on Motherboard (LOM) design, in blade servers, and in various embedded platform applications.
Like other embedded products, Intel offers 7-year extended lifecycle support.