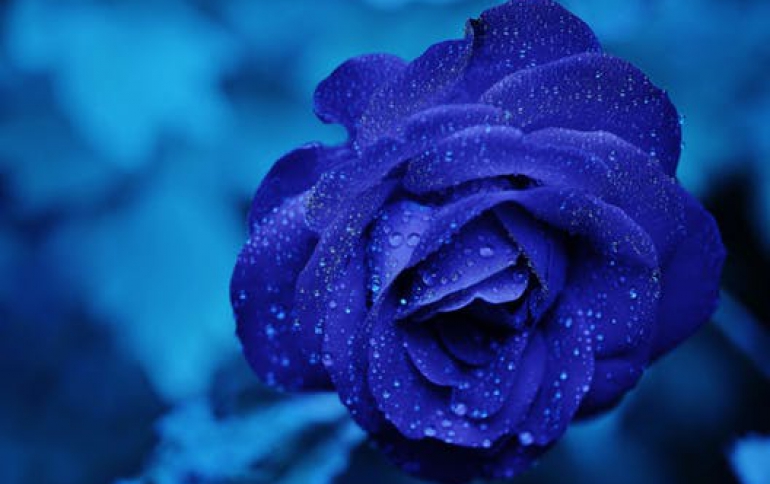 Intel makes marketing push for Centrino chip
Intel yesterday launched a global advertising campaign for its Centrino notebook computer chips, aiming to boost sales of a brand that has brought the world's largest chipmaker more than $3 billion in revenue since its start last year. Intel does not sell directly to consumers but its "Intel Inside" marketing campaign has made it a household name, allowing it to charge a premium compared to chips from rival Advanced Micro Devices.

Last year Intel spent $300 million to launch Centrino in its "Unwired" marketing campaign, promoting wireless networking and improved battery life.

The new advertising push features performance artists Blue Man Group and will appear on prime-time network and cable television, mainstream magazines and Web sites and billboards, said Intel worldwide advertising manager Sean Connolly. The campaign will continue through early next year, he said.

The Centrino brand refers to a bundle of three Intel chips: a Pentium M microprocessor, a supporting chip set and a wireless communications chip.

Intel sells the bundle at a price premium, though some PC makers have elected to use non-Intel wireless chips in their products.