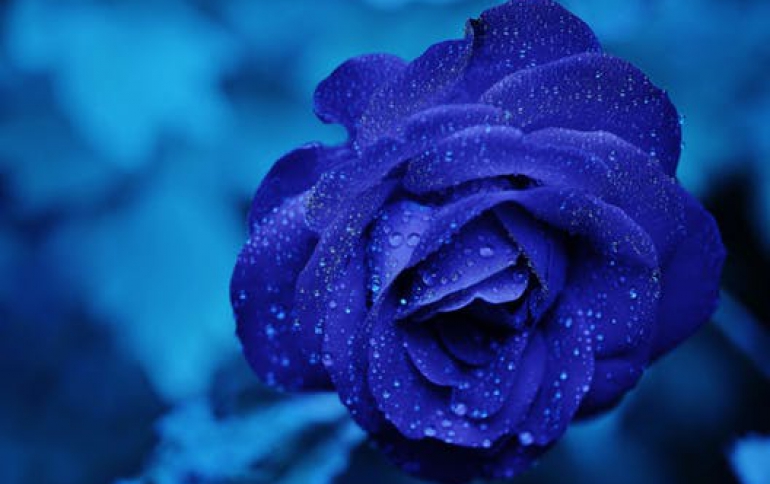 Intellikey Labs Launches Shopping Guide for HD DVD and Blu-ray
As holiday shoppers prepare to spend an estimated $13.5 billion on audio/video products, Intellikey Labs released a Hi-Definition DVD Buyer's Guide. This how-to guide, entitled "Consumer Guide to Getting More Out Of Your Hi-Def Purchase: Blu-ray and HD DVD," outlines the basic options, identifies the top-ranked Hi-Def DVD players, answers the question of Blu-ray vs. HD DVD, explains what is the most important to Hi-Def DVD buyers, shares tips on the three main points to consider when purchasing an HDTV display, discusses common Hi-Def audio options, and much more.
The guide is available at
http://www.intellikeylabs.com/downloads/BuyingGuide.pdf
.