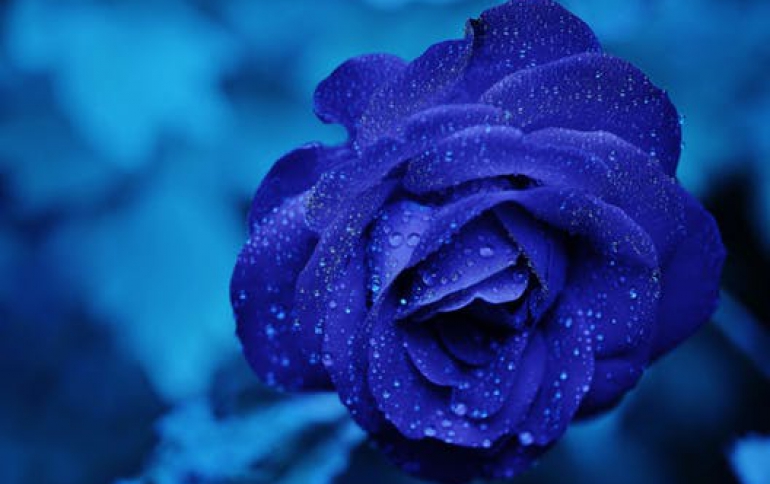 Iomega Doubles the Capacity of Its REV Technology
Iomega announced the second-generation REV backup drive that delivers 70GB per removable disk. Now available worldwide in external USB 2.0 and internal ATAPI models, the new Iomega REV 70GB Backup Drive utilizes removable, 2.5 inch 70GB REV disks that double the capacity of first-generation REV 35GB products. In support of its existing REV customers, Iomega REV 70GB Backup Drives offer backward read and write compatibility with first-generation REV 35GB disks.

With the introduction of the REV 70 Backup Drive, Iomega's REV platform now features two capacity points: REV 35GB drive and disks for desktop backup and archive needs; and REV 70GB drive and disks, delivering increased capacity for server backup applications. The REV product family also includes automation solutions like the REV Loader 280, which manages eight REV 35GB disks in a desktop enclosure.

Iomega's REV 70GB disks can store as much as 140GB of data with compression using standard backup software. EMC Retrospect Express software ships with all desktop REV drives for automatic backup and disaster recovery; REV server solutions come with CA's BrightStor ArcServe Backup software.

Iomega's new REV 70GB Backup Drives feature improved transfer rates of 30 MB/sec. (max), versus 25 MB/sec for first-generation REV 35GB products. Both generations of REV products boast third-party software support, estimated 30 year archival life, and an estimated one million rewrite durability.

REV 70GB Backup Drives come with a worldwide three-year warranty. REV 35GB Backup Drives are warranted for 1 year in the Americas and Asia-Pacific, 2 years in Europe.

All REV disks are warranted for 5 years.