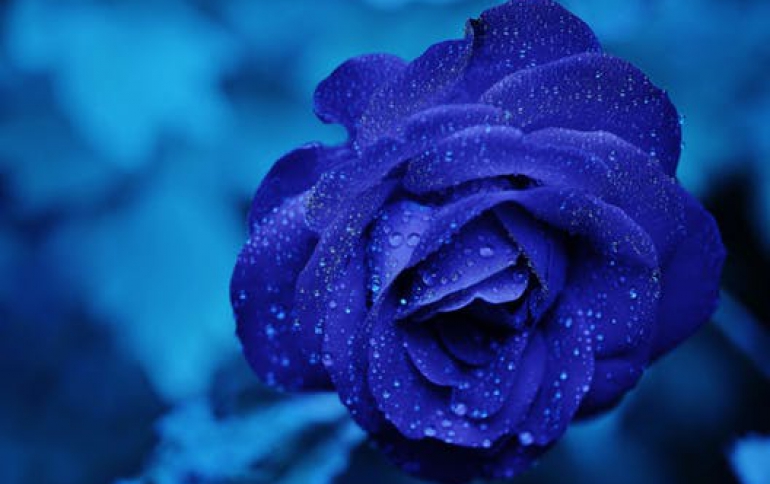 Iomega And Sonic Solutions To Deliver New High Definition Media Player Products
Iomega, an EMC company and Sonic Solutions today announced a relationship that will allow consumers to buy or rent content to watch on their televisions without leaving their livingroom. Just in time for the holidays, upcoming U.S. models in Iomega's ScreenPlay HD Media Player line will incorporate the Roxio CinemaNow entertainment platform, giving consumers instant access to buy or rent movies and other premium content via the Internet to watch on standard and high definition televisions.

Iomega ScreenPlay HD Media Player products create a link between the home network and the home theater, giving users an easy way to enjoy their videos, photos and music from the best seat in the house. Users simply store content on the ScreenPlay product's hard drive and then play the content on their TV.

Iomega ScreenPlay multimedia players include models with network connectivity; wireless capability (USB WiFi dongle sold separately); up to 1TB of onboard storage capacity; support for high definition video; an Energy Star qualified adapter; a USB 2.0 connector for accessing additional storage from a portable hard drive or a USB Flash drive; as well as support for a broad selection of CODECs and file types for enjoying photos, music, and video selections. Iomega ScreenPlay products also include the economical ScreenPlay TV Link model which has no onboard hard drive, giving users the flexibility to bring their content to the device via USB drives and USB Flash drives.

In addition to the Roxio CinemaNow service, upcoming ScreenPlay HD Media Player products will offer increased CODEC and file types support, DIVX certification, and other additional new features.

Iomega's new ScreenPlay HD Media Player products with Roxio CinemaNow will be available in stores for the holidays.