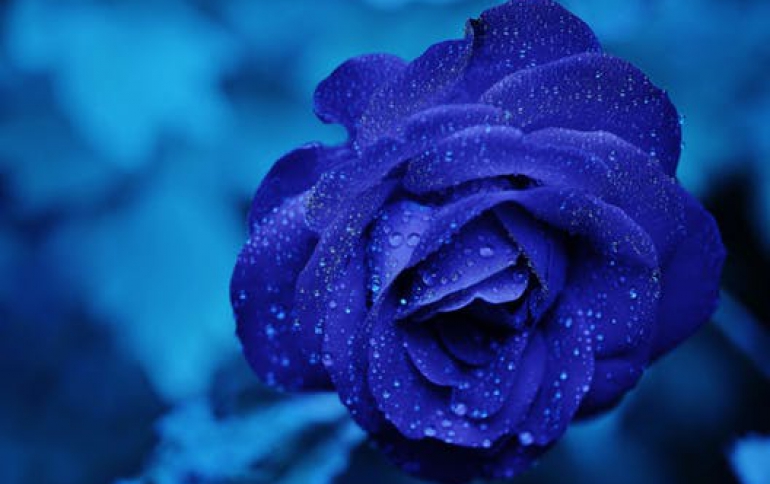 New Iomega DVR Expander Drive Adds Incremental Storage for Digital Video Recorders
Iomega released today the new Iomega DVR Expander Drive, a 500GB external drive that increases the storage capacity of digital video recorders.
The new Iomega DVR Expander Drive adds storage capacity for eSATA-enabled Scientific Atlanta DVRs, allowing cable TV customers to record more cable TV and movie broadcasts. Cable service providers that market the Scientific Atlanta eSATA-enabled DVRs include COX, Time Warner, Cablevision, Comcast, and Rogers (US and Canada), among others.
The new Iomega DVR Expander Drive, eSATA 500GB, is compatible with the eSATA-enabled Scientific Atlanta's standard-definition 8300 DVR (an 80GB model), e-SATA enabled 8300HD DVR (a 160GB model) and more upcoming Scientific Atlanta e-SATA enabled DVRs. The required eSATA cable, quick start guide and power supply are included, along with a stand for the drive, allowing for the flexibility of a vertical or horizontal placement of the Iomega DVR Expander in an entertainment center.
Additional cable companies that utilize Scientific Atlanta DVRs include Astound Broadband, Blue Ridge Communication, Bright House Networks, BVU OptiNet, Carter, Everest Communications, Knology, Oceanic, Telewest Broadband, Videotron, and Wow! Internet and Cable.
Iomega expects to announce certified compatibility with other eSATA enabled DVRs in the near future.
The drive, eSATA 500GB, will be available this month for $199.95 (pricing is suggested U.S. retail) from online distributors and retailers and from the Iomega Web site.