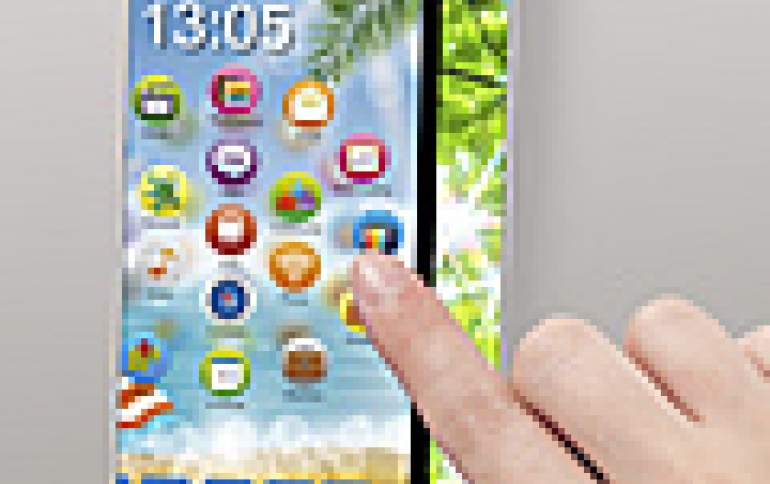 Japan Display Starts Mass Production of 5-inch Class WQHD LCDs
Japan Display Inc. (JDI) today announced the mass production start of an advanced 5-inch class low temperature poly-silicon (LTPS) LCD module with wide quad-HD resolution format (WQHD, 1440x2560 pixels).
In conventional LCD modules, display flicker at low refresh frequency (30Hz) has been a problem. JDI has solved this problem in this new module by adopting new materials. With these improved materials, LCD driving frequency can be changed from 60Hz to 30Hz depending on the display image signal without affecting the image quality, and correspondingly the panel power consumption may be reduced, too.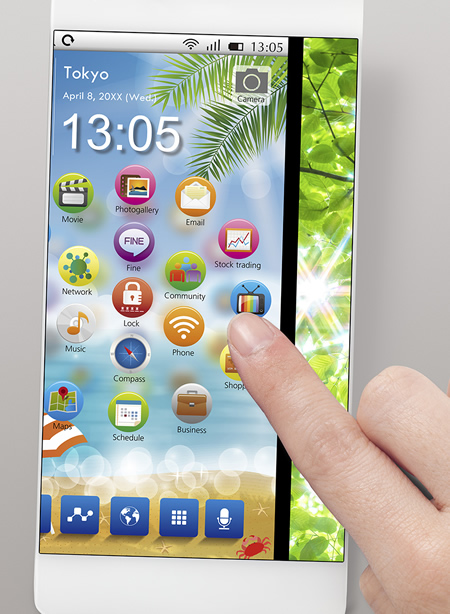 In addition, this LCD module is JDI's proprietary second-generation Pixel Eyes which has thinner borders, a deeper black level, and can even operate with wet fingers.
Furthermore, the driver IC in this LCD module has an embedded upscaling function from FHD to WQHD, making it possible to display WQHD images from an inherently-designed FHD system.
Specifications
Display size: 5-inch class
Number of pixels: 1440(xRGB)x2560(WQHD)
Resolution density: Over 500ppi
LCD driving frequency: 60Hz/30Hz
Driver IC: FHD to WQHD, with upscaling function
In-cell touch: second-generation In-Cell(Pixel Eyes)
LCD mode: Photo-Alignment IPS(IPS-NEO)
Surface luminance: 500cd/m2(Typ.)
NTSC ratio: 96% (Typ.)
Contrast ratio: 1500:1 (Typ.)