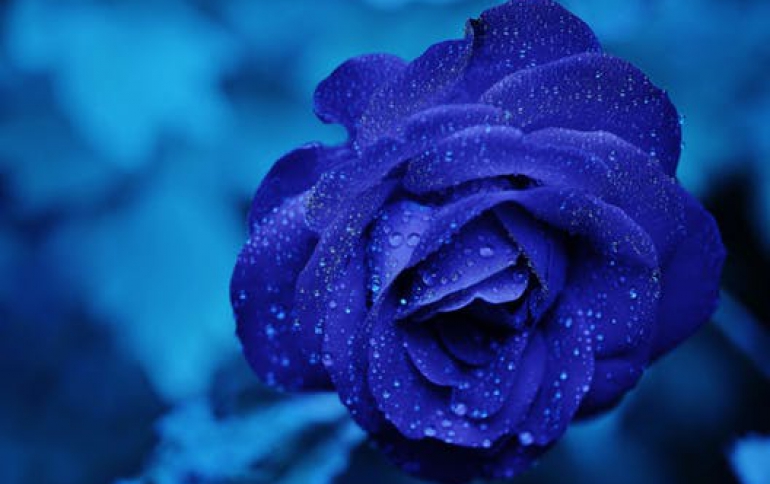 KiSS Technology introduces DP-600 DVD-player for High Definition Windows Media Video
KiSS Technology introduces DP-600 - one of the first DVD-players to playback Windows Media Video in High Definition, offering even better quality than regular DVD. The new DVD-players - DP-600 and DP-608 – will be the first in a range of new products to support the Windows Media 9 series. Studies and industry analysts indicate that Windows Media Video will be the final breakthrough for video-on-demand solutions over the Internet offering high quality at small file sizes. The DP-600 series will also be certified to Microsoft's PlaysForSure which means that digital content can be received and executed at highest quality.

"We are proud to be one of the first to announce support for the Windows Media 9 series in a regular DVD-player. We keep innovating to bring consumers to the forefront of technological evolution of convergence between the pc and CE-products. Now we continue to promote our innovative profile, bringing support for Microsoft Windows Media 9 video and WLAN in our DVD-players and TVs," says Bo Lustrup, Marketing Manager at KiSS Technology.

The KiSS DP-600 DVD-player is designed to provide consumers with the highest quality picture and sound. In addition to WMV-9 compatibility, the DP-600 offers progressive scan technology that enhances the visual experience, MPEG-4 support, MP3 and Ogg Vorbis playback, advanced user interface, and a photo album feature for digital photo collections. The DP-600 is also equipped with a WLAN 802.11g connection for cable-free access to the Internet or home pc.

The DP-608 is similar to the DP-600, but additionally equipped with an 80GB hard disk for storing music, movies, pictures and buffering content to enhance the visual experience when receiving video-on-demand from the Internet. The player supports the H.264 standard and the following formats: Windows Media SD/HD, DivX SD/HD and Nero Digital SD/HD.

KiSS Technology is one of the first to make use of Sigma Designs' new EM8620L digital media processor, announced at this year's Consumer Electronics Show, in regular consumer products like DVD-players. The Sigma EM8620L is the only solution on the market that provides an integrated solution for IP video, DVD, Windows Media Video 9 and MPEG-4 decoding. Sigma's processor is based on their award-winning REALmagic Video Streaming Technology, enabling manufacturers to easily incorporate advanced capabilities such as streaming video, progressive DVD playback, video-on-demand and picture-in-picture functionality.