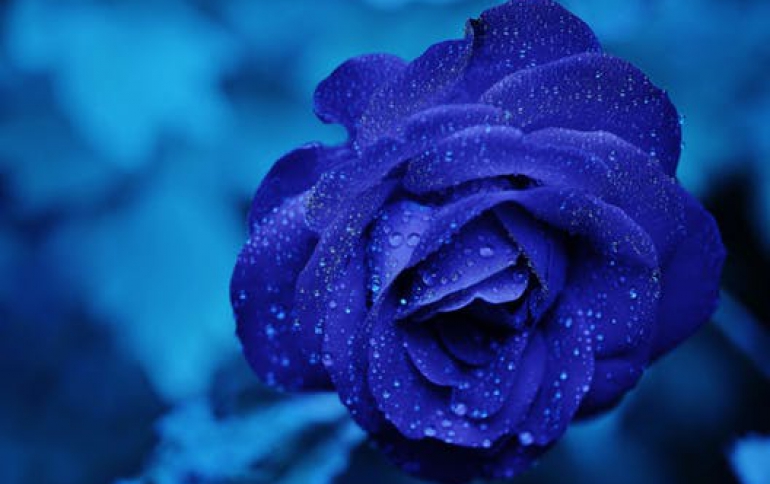 DVD programming and recording via the Internet and the cell phone
KiSS Technology launches a remote programming and recording feature for its hard disk recorder via the Internet and cell phone. The DP-558 hard disk recorder can be programmed to record from the user's PC or the cell phone.

KiSS Technology's DP-558 which is the world's first DVD-player and hard disk recorder with Internet-serviced Electronic Programme Guide (EPG) can now be remote controlled via a cell phone or the Internet using a PC. The user can access from for example the PC at work and programme recordings via the Internet. Furthermore, the solution has now been expanded and now KiSS has developed a solution where the user can carry out the same features via the cell phone.

The remote solution works through KiSS Technology's patented KML coding and is controlled through a browser on the cell phone. Via the browser the user can point out and click on information about favourite TV-programs and choose which programs to record.

"We are thrilled to be able to show this solution at CES. Offering a remote programming solution for the user via the cell phone or a PC at work proves that we are truly on the verge of the wireless digital home. Now the user is not restricted to be physically at home if they want to record a TV program, but can access and start programming anywhere as long as they use a browser based cell phone or have access to a PC," says Bo Lustrup, Marketing Manager, KiSS Technology A/S.

The user just has to set up the Web site address and the correct coding behind the site to connect the interface with the user's own DP-558. Afterwards the user can remote control the hard disk recorder via a PC or any browser based cell phone regardless of the manufacturer.

The remote programming and recording solution will be demonstrated at CES with several cell phones on KiSS' stand.