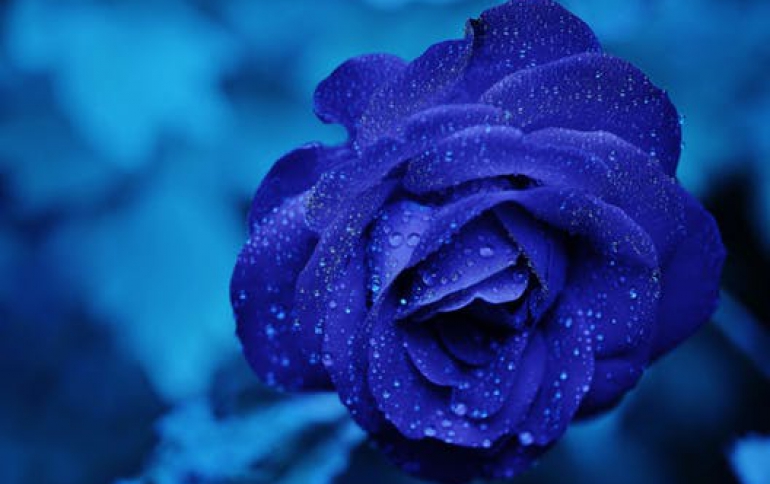 KiSS to Release AVC/H.264 High Definition DVD Player
The new DP-700 player is able to play back Nero Digital AVC Files. MPEG-4 AVC (Advanced Video Coding), ITU-T H.264, or AVC more than doubles the compression efficiency of earlier standards. At best, the AVC codec reaches a compression performance four times that of the previous standard. In addition, Nero Digital AVC is claimed to be tested and was found to be significantly superior to that of other codecs in the AVC arena.

"This is a significant step in the evolution of Nero Digital, and KiSS has provided the vehicle to deliver this innovative technology to the consumer," said Jim Corbett, Executive Director of Nero AG. "Finally end users can experience high quality AVC files on consumer electronics devices."

"Nero Digital AVC is the top of the line when it comes to quality, compression and innovation," said Martin Manniche, COO KiSS. "KiSS customers will be given the tools and technology to create their own Nero Digital AVC files, experiencing first hand this next generation technology."

The DP-700 comes bundled with 30 day trial versions of Nero Recode, a video and DVD compression tool, Nero ShowTime, a video player and Nero MediaHome, a program for streaming videos, music and images to Universal Plug and Play (UPnP) capable equipment and to Nero ShowTime.

Nero Digital, co-developed by Nero and Ateme, is a standard based audio and video solution featuring high quality MPEG-4 video and AAC audio.