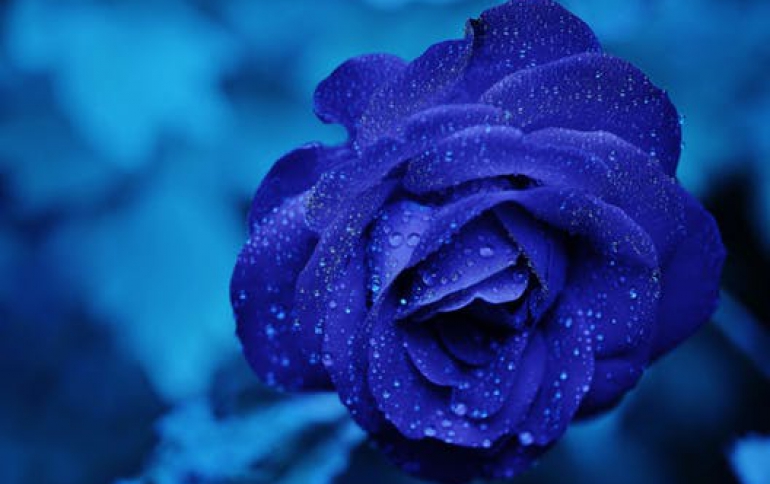 German court sets copyright levy on new PCs
The District Court of Munich has ordered Fujitsu Siemens Computers (Holding) BV to pay a copyright levy on new PCs. The landmark decision, announced on Thursday, ends a nearly two-year dispute between the largely Germany-based computer maker and the country's VG Wort rights society, which has sought compensation for digital copying.

VG Wort had filed a suit against Germany's largest PC maker, Fujitsu Siemens, seeking Euro30 (US$41) for each new computer sold in the country. The court agreed to a €12 copyright levy.

The rights society plans to apply the decision to all PC vendors in the country.

Germany is one of several European countries that, for decades, has been collecting special copyright levies on the sale of analog copying devices, such as blank audio and video cassettes. The levies are intended to compensate rights holders for lost royalties from private copying of music, images and moves.

The country is now poised to become the first on the Continent to impose a copyright levy, similar to a royalty collection, on new PCs.

Fujitsu Siemens is considering appealing the case, the company said.