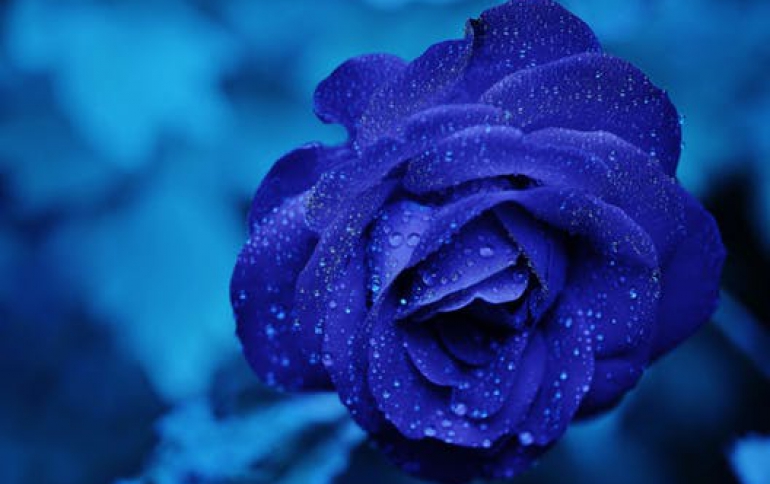 KiSS Technology introduces networked TVs for the Digital Home
In Q1 2005 KiSS Technology launches a new range of LCD- and High definition Plasma-TVs which will match the Digital Home of tomorrow perfectly, with WLAN connections and support for multiple digital formats including Windows Media HD. Besides being equipped with Wireless or wired Ethernet connections and Digital TV-tuners, the new TV-sets from KiSS Technology support multiple digital formats such as Microsoft Windows Media in both standard definition (SD) and high definition (HD), DivX SD/HD and Nero Digital SD/HD. Moreover, a built-in DVD-player, TV-tuner, surround amplifier and high-quality audio speakers make these TVs the perfect centre of the digital home.

With a wireless connection to your home-pc, home-server or entertainment-pc, and KiSS PC-Link software, the TV sets can receive streaming video, audio or be used for picture viewing. Moreover they connect to the internet for Video on Demand providers, receiving of 10.000's of internet radio-stations, weather forecasts, online gaming, and other online-services.

"These new TV-sets take the lead in CE-convergence. They do not only represent state of the art television but do also support numerous digital formats. With the built-in WLAN you can actually today receive both TV-signals and content like Internet-TV, video-on-demand, Internet-Tv, news and online games through your ADSL-connection," says Bo Lustrup, Marketing Manager, KiSS Technology A/S.

The KiSS 42" High Defintion Plasma-TV for floor standsupports WMV9, DivX and Nero Digital in both SD and HD and are equipped with a 80GB hard disk. .. The High Definition display has a burn-rate guarantee more than double the average and secures high-quality viewing for many years. The double TV-tuner offers the choice of receiving both digital and analog TV.

The new range of TVs consists besides the 42" Plasma-TV, of a 17" LCD-TV named KiSS Coolview 17 a 26" LCD-TV named KiSS Coolview 26 and a 32" LCD-TV named KiSS Coolview 32. The complete range will be available during 2005.