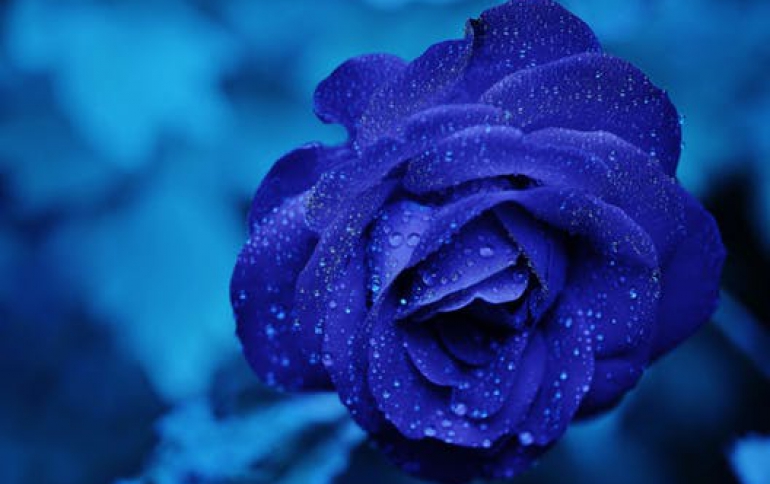 Nero Digital Makes Its Move into the World of DVD recorders
The New DVD recorder from KiSS Technology supports Nero Digital files Nero AG, leaders in digital media technology, in cooperation with KiSS Technology, one of the leading producers of DVD products worldwide today announced the release of a new DVD recorder that supports files in Nero Digital format. This expands the availability of Nero Digital hardware products on the market opening up new dimensions in the world of digital video for consumers while playing back Nero Digital files with their highest quality.

Next generation DVD recorders with Nero Digital

The DP-558 DVD recorder manufactured by KiSS Technology truly leaves nothing at all to be desired – direct access to PC files, live television, unlimited, comfortable recording of TV programmes as well as online applications such as WebRadio and online games that can be enjoyed on the television screen. It is easy to experience Nero Digital file formats live on TV with this unit: Simply install the Nero Recode 2 CE DVD transcoding software on your PC. Convert any existing video file into the Nero Digital format, and you can already play these back on the DVD recorder. The special network functions of the product enable a connection between the KiSS DVD recorder and a PC or Mac. Your favourite Nero Digital files can be stored and played back on the DVD recorder itself, by means of its integrated 80-gigabyte hard disk, without having to turn on the PC or having to burn and insert a CD or DVD. You only need to key the IP address of the DP-558 into the Internet browser of the PC to view the entire contents of the hard disk of the DVD recorder. Finally, you can simply copy all the Nero Digital Audio, Video and picture files onto the DP-558 and rename them all on the hard disk from your PC. And all television programs that have already been recorded can be transferred and copied onto a DVD on your PC just as easily with Nero Digital.

"We are pleased with our cooperation with KiSS Technology," said Jim Corbett, Executive Director of Nero. "The enormous growth of Nero Digital™, also into playback products, serves to strengthen our leading role in the area of digital media technology."

"We are proud to have been able to fit out our latest product with the Nero Digital standard and, in this way, to have supported the best and most complete solution for audio and video codec worldwide," emphasizes Martin Manniche, COO principal of KiSS Technology, in favour of this cooperation. "With Nero Digital, our customers get the right solution for their home cinemas and can, for example, process their favorite video material on their PCs and, without any perceivable loss in quality, easily view this on their television screens."

Nero Digital, co-developed by Nero and Ateme, is the first complete MPEG-4 audio and video solution for home entertainment and CE devices.

For more information visit www.nerodigital.com or www.kiss-technology.com.