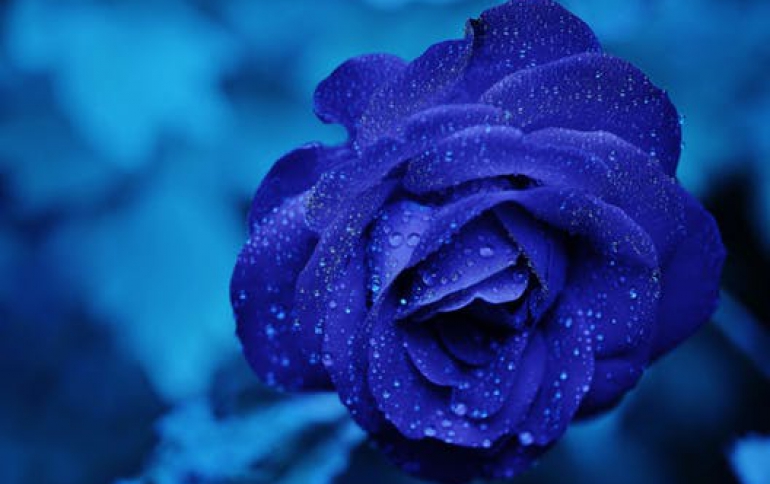 Nero Introduces NeroLINUX
LINUX-Based Nero Supports All Basic Optical Recording Tasks Including Double Layer Burning Nero, leaders in digital media technology, announced today the release of NeroLINUX, the Linux OS Solution for CD/DVD Burning. This newest member of Nero's award-winning product family is now available for free to registered Nero 6 full version owners.

NeroLINUX is a comprehensive and flexible application available to LINUX users that want the power and quality of Nero's award-winning burning engine to perform all essential optical burning tasks.

"LINUX and Nero are both synonymous with stability and reliability," said Jim Corbett, Executive Director of Nero AG. NeroLINUX is a breakthrough for Nero and we are happy to provide a powerful and reliable optical burning solution to the loyal LINUX community."

NeroLINUX provides LINUX users with the essential tools to effectively perform optical recording tasks. The application supports burning data and disc images to CDs/DVDs (ISO9660, UDF and UDF/ISO9660 Bridge), Bootable CDs/DVDs, Audio CDs with CD text, Mixed Mode CDs, CD-EXTRA, Multisession CD/DVDs and Double Layer DVDs. It is provided as a standard Linux package in RPM or DEB. Supported 32-bit platforms include Red Hat 7.2, 7.3, 8.0, 9.0 and Enterprise Linux 3.0, SuSE 8.0, 8.1, 8.2, 9.0, 9.1 and 9.2, Debian 3.0 and future 3.1.

Nero for PC compatible systems has sold over 180 million copies worldwide and has established itself as a leader in the growing audio and video software recording marketplace.

Please visit www.nero.com/link.php?topic_id=61 for more information, register your full version of Nero 6 and get NeroLINUX for free.