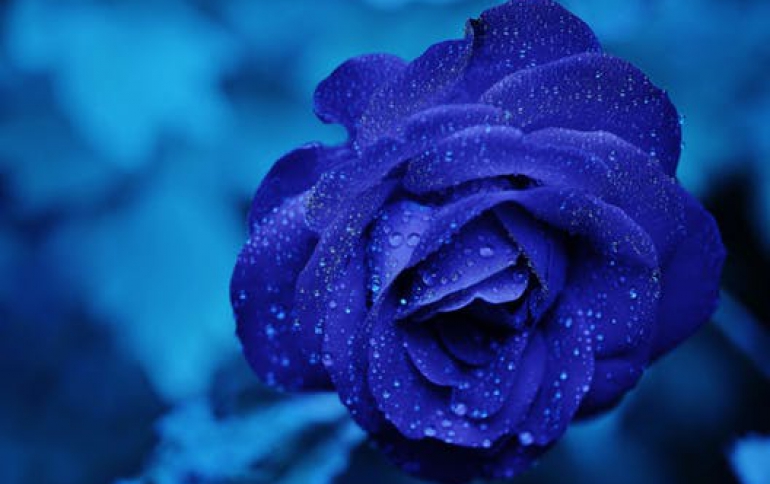 Nero Receives Official LightScribe Certification
Nero announced today that it has partnered with LightScribe to bring the Direct Disc Labeling technology to Nero's vast community of users. With this recent certification, LightScribe and Nero 6 allow the user to take control of the entire digital media creation process from start to finish.

LightScribe Direct Disc Labeling is a new technology that offers consumers and businesses a simple, no-hassle way to burn professional, silkscreen-quality labels on their CDs and DVDs. Using the same laser that burns data in their disc drives, users burn their data as always, flip the disc over, reinsert it into the drive and burn a precise, iridescent label with their desired text and graphics using the same laser that burns the data' no printer, permanent marker or adhesive labeling is required.

'"We are excited to be working closely with LightScribe to integrate its technology into our software offerings,? said Jim Corbett, Executive Director of Nero AG. ?Nero?s family of award-winning digital media product is the perfect complement to LightScribe?s Direct Disc Labeling, as it provides the final touches."

"Nero will deliver LightScribe to a huge base of new customers through its more than 160 million enthusiasts and its well-known reputation for providing new technology to the market," said Kevin Jefcoate, Marketing Programme Manager, LightScribe Europe.

The LightScribe technology uses the optical drive's existing laser to deliver precisely controlled light energy to the disc through an innovative circular writing system. Where the energy focuses on the disc, a visible chemical change occurs in the dye coating. The result is a high-resolution reproduction of artwork, text or photos.

Nero 6 with LightScribe support will be available for downloading beginning of February on www.nero.com.