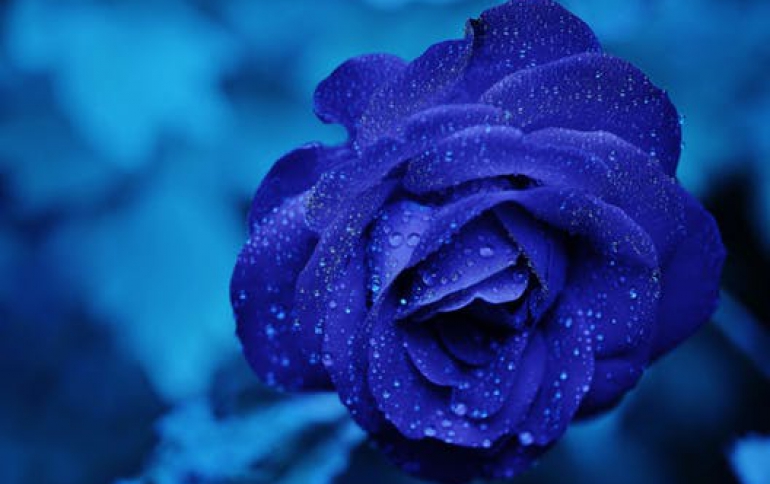 Nero Digital'TM' Now Supported On Xoro DVD Players
New DVD Players Available Now, Others to Follow Nero, leaders in digital media technology and developer of award-winning Nero applications and MAS Elektronik AG, one of Europe's top manufacturers of consumer electronics products, announced today the introduction of two new Nero Digital(TM) certified DVD players with Nero Digital(TM) support that will be available immediately.

The new line of Nero Digital(TM) certified Xoro DVD players include the award-winning Xoro HSD 415 and Xoro HSD 310. Users can convert hours of home video into Nero Digital(TM) to be played back on Xoro DVD players at a fraction of the size of a normal DVD allowing much more video content on each DVD.

The Xoro HSD 415 and Xoro HSD 310 DVD players are now available online at www.mas.de for EUR 89.00 and EUR 79.00 and at participating retailers.

"We are excited to be working with Xoro to deliver Nero Digital(TM) technology to consumers in Europe", said Jim Corbett, Executive Director of Nero AG "Providing Nero Digital video content via the PC to the living room is finally a reality with Nero Digital(TM) certified Xoro DVD players."

By offering industry compliance with the MPEG-4 standard including AAC, Xoro's line of DVD players will support the Nero Digital(TM) Standard Decoding Profile for unmatched video and audio performance.

"Nero is an industry leader and is always at the top of its game with innovative technological achievements like Nero Digital(TM)," said Philip Droegemueller, Marketing Manager, MAS Elektronik AG. "Xoro customers will benefit greatly by our support of Nero Digital(TM) allowing them to easily move and customize content from their PC to DVD without loss of quality."

Nero Digital(TM), co-developed by Nero and Ateme, is a standard based audio and video solution featuring superior quality MPEG-4 video and AAC audio. By offering chapters, subtitles and multi-channel surround-sound support, Nero Digital(TM) represents one of the very few 'all in one' solutions in the World of A/V compression.

For further information, please visit also www.nerodigital.com and www.xoro.de.