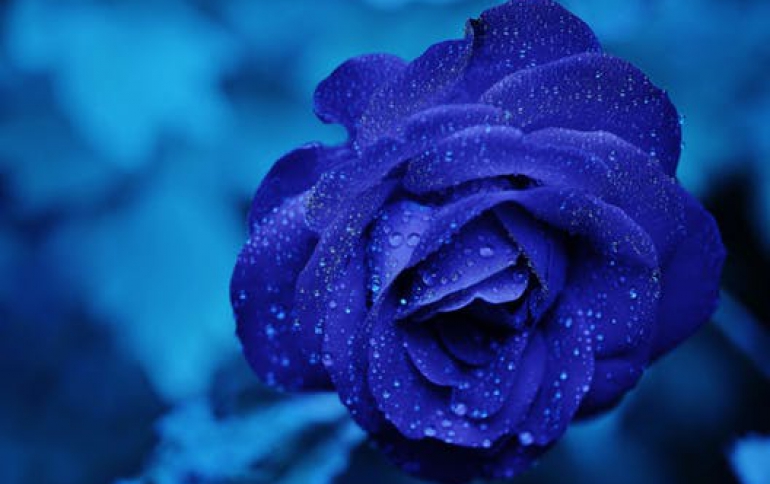 Nero Announces Nero ShowTime Mobile
Nero, leaders in digital media technology, has announced plans to release Nero ShowTime Mobile, a universal multimedia player for mobile devices including phones, PDA's and Linux based systems. Nero ShowTime Mobile will bring the full Nero Digital(TM) media experience to a wide range of existing and upcoming personal devices. With a unique multiplatform design, Nero ShowTime Mobile will provide a single, intuitive look on all platforms regardless of the Operating System. Users will no longer need to search for and adapt to a new player or re-encode their multimedia collections every time they upgrade their cellular phone or PDA.

In addition to the playback of high quality Nero Digital(TM) content, Nero ShowTime Mobile will also be capable of playing legacy MP3 files and even DVD discs if DVD capabilities are present on a target device. Nero ShowTime Mobile will also support the Universal Plug and Play (UPnP(TM)) standard, making seamless streaming connection with home multimedia centers, such as Nero MediaHome, and other entertainment devices easier than ever before.

Nero ShowTime Mobile is also loaded with features that will satisfy even the most demanding multimedia enthusiast - streaming support, gapless playback, and digital equalizer with advanced presets, just to name a few.

Special care has been taken to hand-optimize Nero ShowTime Mobile for each device, meaning highest audio/visual quality with minimum battery consumption at the same time.

"With Nero ShowTime Mobile, we are delivering superior quality multimedia through Nero Digital(TM) to just about everywhere", said Udo Eberlein, President of Nero Inc., "Users will not have to think about content compatibilities and devices anymore - just take your music and movies on the go and enjoy the unique Nero Digital(TM) mobile experience anywhere, anytime."

For more information, please visit www.nerodigital.com.