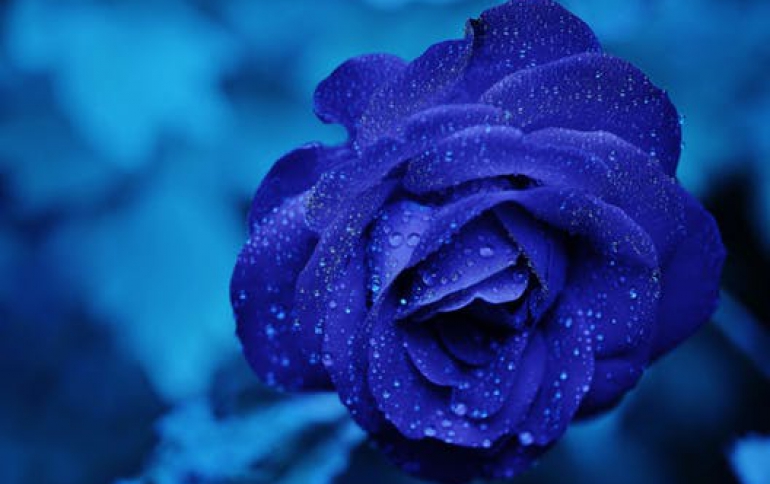 Nero Digital Proves to Be the Technology of Choice for Next Generation DVD at the International CES 2005 Show
Nero unveiled exciting news at CES 2005 and proved why Nero Digital is the choice for next generation DVD by outshining all of its competitors with the best High Definition (HD) video prominently displayed and demonstrated at the show. Nero is ahead of its time and the choice of the industry as a next generation solution for HD-DVD video. All the HD content shown on the HD-DVD player prototype at the HD-DVD pavilion at CES was encoded with Recode, a Nero product that includes Nero Digital(TM) technology. Nero is the first company in the world to introduce AVC/H.264 content creation with VCPS (Video Content Protection System) for HD video. In addition, VCPS will become fully integrated into Nero Digital(TM) allowing full content protection. Jointly developed by Philips and HP, VCPS is an innovative technology for encrypting video recordings on DVD+R/+RW discs. Designed to make protected recordings on DVD+R/+RW discs of digital broadcast according to the Broadcast Flag rules adopted by the United States Federal Communications Commission (FCC), VCPS also enables direct digital recording of 'copy-once' content from satellite and cable sources. Nero Digital(TM) with VCPS is expected to be introduced in devices beginning Q3/2005.

Nero Digital(TM), co-developed by Nero and Ateme, is the first complete MPEG-4 audio and video solution for home entertainment and CE devices. With outstanding video and audio quality, Nero Digital(TM) is at the center of Nero's strategy for content creation, delivery, and protection. Now featuring cutting edge AVC/H.264 video encoding, and HE-AAC audio, future Nero applications will be able to record High Definition video content with surround sound on DVD. The addition of VCPS to Nero Digital(TM) provides the required level of security against unauthorized re-distribution perfect for delivery of video on demand.

Nero Digital(TM) has become accepted in the consumer electronics arena with support from several industry leading vendors. These Nero Digital(TM) supported consumer electronics devices will include DVD players, DVD recorders with Hard Drives and portable devices. The first Nero Digital(TM) enabled consumer devices were shown at CES and there will be more to come throughout 2005.

Nero has sold over 160 million copies worldwide and has established itself as a leader in the growing audio and video software recording marketplace. PC and CE users and manufacturers will greatly benefit from Nero Digital(TM), which provides a fully integrated solution that seamlessly ties the two together.