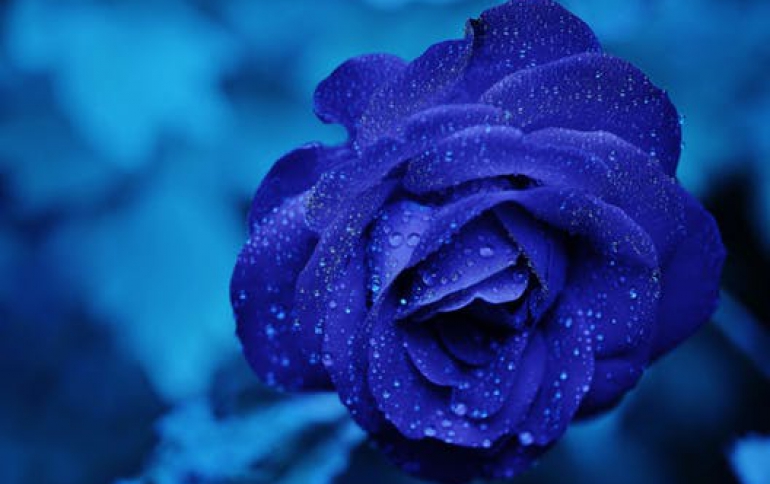 Nero-based Digital Video Solutions Incorporate Innovative Video Content Protection System (VCPS) for Safe Recording
Nero Integrates Video Content Protection System from Philips and HP for Nero Digital Recordings Nero, leaders in digital media technology, has announced that VCPS from Royal Philips Electronics and HP will become fully integrated in Nero Digital's(TM) offering to allow for the protection of content.

Jointly developed by Philips and HP, VCPS is an innovative technology for encrypting video recordings on DVD+R/+RW discs. Designed to make protected recordings on DVD+R/+RW discs of digital broadcast according to the Broadcast Flag rules adopted by the United States Federal Communications Commission (FCC), VCPS also enables direct digital recording of 'copy-once' content from satellite and cable sources.

Nero Digital(TM) is the world's leading MPEG-4 solution. With outstanding video and audio quality, Nero Digital(TM) is at the centre of Nero's strategy for content creation, delivery, and protection. Now featuring cutting edge AVC/H.264 video encoding, and HE-AAC audio, future Nero applications will be able to record High Definition video content with surround sound on DVD. The addition of VCPS to Nero Digital(TM) provides the required level of security against unauthorized re-distribution.

Nero Digital(TM) is already today finding strong acceptance in the hardware sector with several vendors supporting the format and many more player/recorder announcements coming up at CES 2005. Nero Digital(TM) with VCPS is expected to be introduced in devices from Q3/2005 onwards.

Nero has sold over 160 million copies worldwide and has established itself as a leading worldwide supplier in PC-Software for recording, audio and video. Now Nero Digital(TM) will pave the way to a fully integrated solution for CE and PC.

"Content protection is essential in any electronic content distribution system to safeguard a healthy business model," says Richard Lesser, CEO of Nero AG. "With VCPS, Nero Digital becomes suitable for digital content delivery."

"Adding VCPS to the Nero Digital offering unlocks interesting new applications with DVD+R/+RW," says Menno Treffers, Project Manager VCPS, Philips. "With new video coding technologies like AVC/H.264, High Definition quality on DVD+R/+RW becomes reality. VCPS provides for the right level of security to enable commercial High Definition video applications."

"VCPS provides a great entertainment experience that automatically adheres to new recording rules for the consumer, but remains completely transparent to the viewer," said Adam Petruszka, director of strategic initiatives, HP. "We are happy to see that the solution we jointly developed with Philips will be available soon to the many users of Nero Digital media offerings."