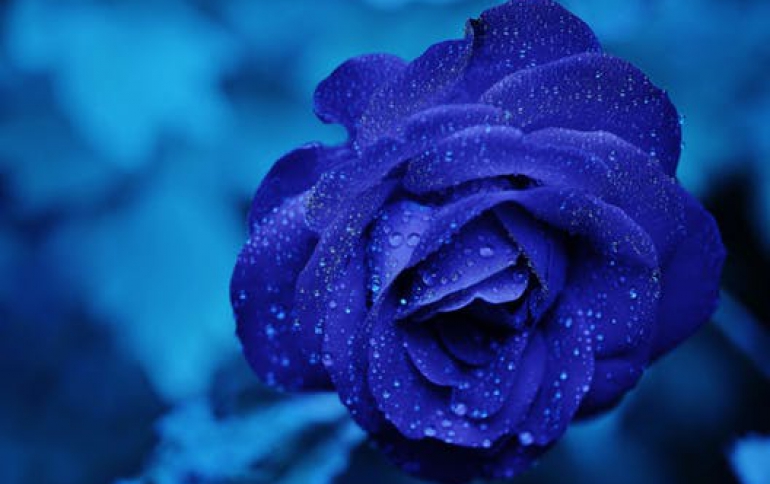 Nero Digital Now Supported on Apex Digital DVD Players
Nero and Apex Digital, one of the world's top manufacturers of consumer electronics products, announced today the introduction of three new DVD players with Nero Digital(TM) support that will be available in 2005. The new line of Nero Digital(TM) certified Apex Digital DVD players include the AD2800X, a DVD player available in February; the AD8050X, a networkable DVD Player available in March; and the DRV9400, a DVD player/recorder and Digital Video Recorder with a Hard Drive available in March.

"We are proud to be working with Apex Digital to deliver Nero Digital technology to consumers in the US", said Udo Eberlein, President of Nero Inc. "Taking Nero Digital video content from the PC to the living room is something that has been long requested, so the new Apex Digital players will find huge acceptance with Nero users worldwide."

By offering industry compliance with the MPEG-4 standard including AAC, Apex Digital's line of DVD players will support the Nero Digital(TM) Standard Decoding Profile for unbeatable video and audio performance.

"With 160 million Nero users worldwide, the Apex customer will benefit greatly by our support of Nero Digital," said Stephen Brothers, SVP Product Strategy & Business Development, Apex Digital. "This installed base will be able to playback all Nero Digital files on their Apex Digital player."

Nero Digital(TM) is a standard based audio and video solution featuring superior quality MPEG-4 video and AAC audio. By offering chapters, subtitles and multi-channel surround-sound support, Nero Digital represents one of the very few 'all in one' solutions in the World of A/V compression.

To license Nero Digital(TM) for embedded solutions, Consumer Electronics manufacturers should visit www.nerodigital.com/embedded.