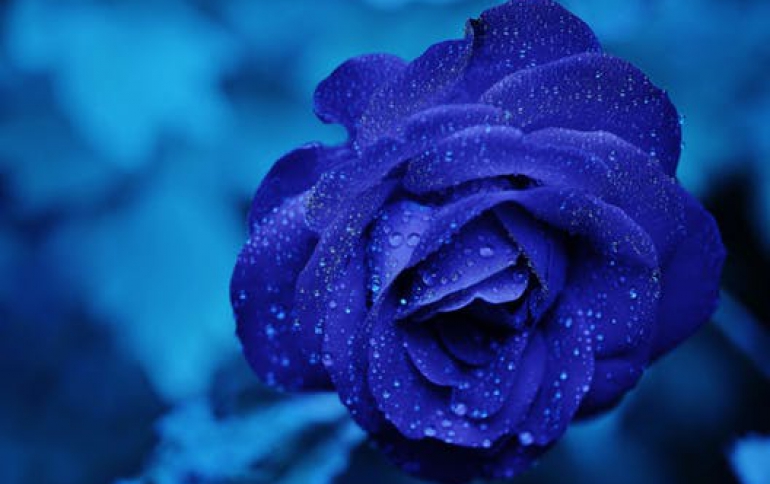 LaCie d2 Thunderbolt 2 Features New Design and SSD Upgrade
Seagate' LaCie announced the latest evolution of its d2 desktop storage line. The LaCie d2 features a new all–aluminum unibody enclosure, dual Thunderbolt 2, USB 3.0, and it is upgradable to the fastest SSD on the market, which boosts speeds up to 1150 MB/s. The new LaCie d2 combines the latest interfaces and a Seagate 6 TB 7200 RPM professional hard disk, resulting in speeds of up to 220 MB/s. The dual Thunderbolt 2 ports let the user daisy chain up to six devices to a single Thunderbolt port on a computer. Plus, since Thunderbolt 2 and USB 3.0 are backward compatible.
To multiply speeds by a factor of five, users can install the LaCie d2 SSD Upgrade (sold separately). The upgrade increases speeds up to 1150 MB/s and adds 128 GB of PCIe SSD storage. Two separate drives mount on the computer - one for the SSD and one for the hard disk. Use the SSD for bandwidth–intensive tasks, such as fast file transfers, audio mixing, video editing, or OS booting, and the hard disk for file archiving.
The ddevice is bundled with a professional backup software suite and compatibility with Time Machine and Windows Backup. This product also includes LaCie Private–Public software, which prevents unauthorized access by password–protecting volumes with AES 256–bit encryption.
The LaCie d2 Thunderbolt 2, design by Neil Poulton, will be available this month through Apple and LaCie in 3 TB ($299.00), 4 TB ($399.00) and 6 TB ($499.00) capacities. The 128 GB LaCie d2 SSD Upgrade ($299.00) will be available in October. The LaCie d2 will also be offered in a USB 3.0–only version in 3 TB, 4 TB, and 5 TB capacities, available in October.