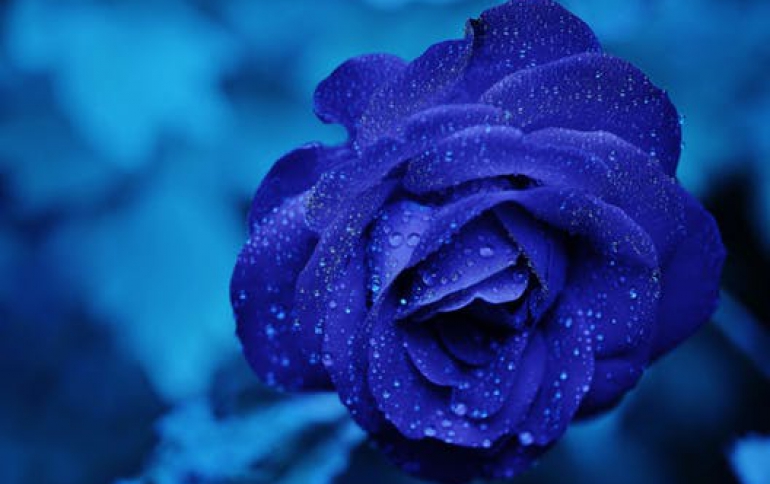 LaCie To SHip Plug-and-play CloudBox NAS Server
LaCie today announced the availability of the CloudBox NAS server, a device first introduced a year ago.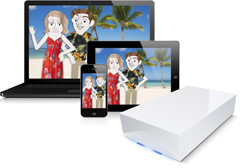 The device does not provide any online storage and it works as a personal cloud server. According to Lacie, the device can be easily installed through a two-step set-up process - "simply plug the LaCie CloudBox into a power outlet and connect the Ethernet cable into a router," Lacie says.
The CloudBox includes UPnP capability so users can stream movies to the Xbox 360, iPad, or any network-connected computer and TV.
LaCie's MyNAS application allows a user to wirelessly access files on the network and play them directly from his or her desktop or smart phone.
Photo albums can be shared with friends by sharing a secure download link.
The LaCie CloudBox can also automatically back up multiple PC or Mac computers in the home.
The CloudBox, design by Neil Poulton, is available in 1TB, 2TB and 3TB capacities through the LaCie Online Store and LaCie Resellers starting at $119.99.