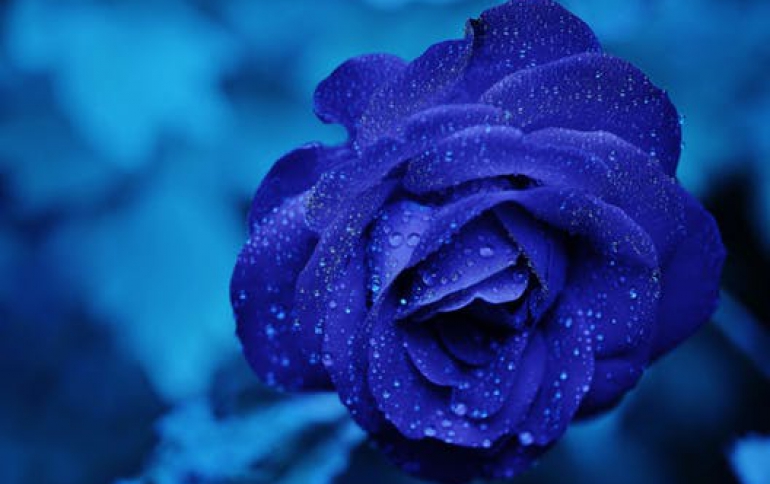 LaCie Updates Its d2 Hard Drive
LaCie has added dual USB 3.0 and Thunderbolt connectivity together with the latest 4TB 7200rpm hard drives to its external d2 hard drive model.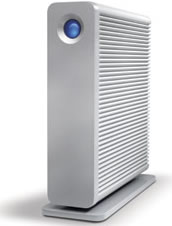 The LaCie d2 performs at speeds up to 180MB/s, twice as fast as FireWire 800 and nearly four times faster than USB 2.0. These speeds allow the user to transfer a 10GB project in less than one minute. Plus with 256-bit AES encryption the data is always secure.
The LaCie d2 also features an aluminum casing that provides 60 percent more surface area than flat designs, which diverts and dissipates heat more efficiently.
The LaCie d2, design by Neil Poulton, is available with a full back up software suite in 3TB and 4TB capacities through the LaCie Online Store and LaCie Resellers starting at $299.00.