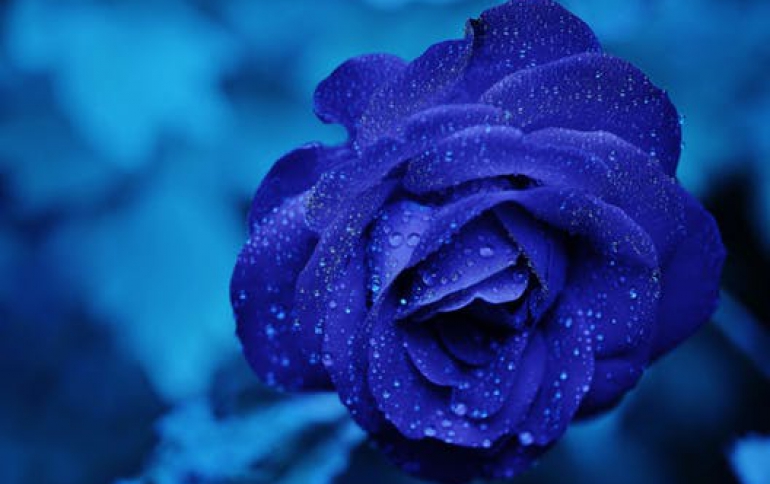 LG Confirms Flexible Displays For Smartphones Coming Next Year
Once again, LG's representatives are eager to promote the company's plans to release flexible display for smartphones next year, as their mass production is expected to kick off in the fourth quarter of this year. In a statement provided to the Korea Times newspaper, LG said development of the first flexible displays has been completed. In the fourth quarter, LG says it will apply a "4.5th-generation glass-cutting technology for the OLED flexible displays," with a monthly capacity of 12,000 sheets.
In April, LG vice president of mobile, Yoon Bu-hyun
had unveiled
to the Wall Street Journal LG's plans to release a smartphone with a flexible display in 2014. The phone will be most probably have a curved, high-resolution OLED, while its main body will remain rigid, LG vice president of mobile, Yoon Bu-hyun had told the paper.
Samsung has also invested in flexible display technology in recent years and showcased a prototype curved screen smartphone at this year's CES in January.