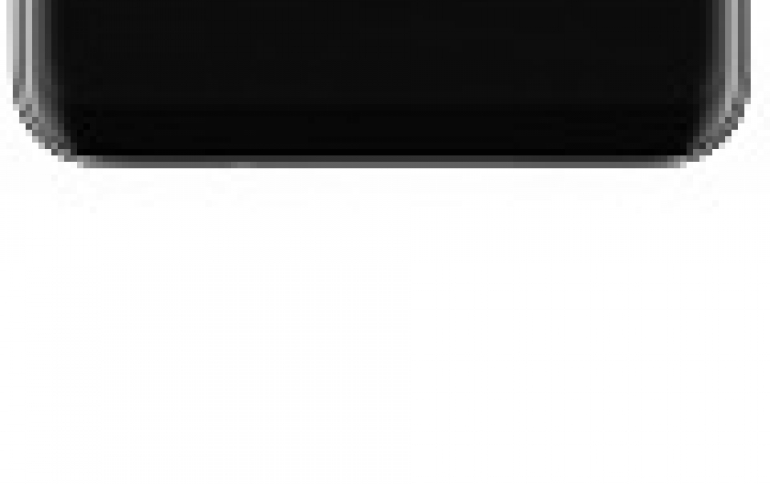 LG Confirms V30 Flagship Smartphone to feature an OLED FullVision Display
LG has announced that its "next flagship smartphone," widely reported to be the V30, will feature a six-inch OLED panel.
It will be the the first device to feature a plastic OLED FullVision display, consistent with the company's smartphone display strategy that started with the LG G6 and continues with the LG Q6. Beyond their slim profile and freat visuals, OLED displays in smartphones are ideal for VR applications, one of the key growth areas in the smartphone industry.
At six inches, the OLED FullVision display will be LG's largest in four years while the actual body will be smaller than last year's LG V20. As the upper and lower bezels have been reduced by 20 and 50 percent when compared to the V20, the LG logo has been moved from the bottom of the display to the back of the phone to maximize viewable screen space.
The FullVision display's visual experience is enhanced on the 4.15 million pixels of the QHD+ (1440 x 2880) OLED screen. Image quality is achieved via emissive OLED technology which reproduces perfet black and colors with greater accuracy across a wider color spectrum. By implementing optimal image algorithms, visuals on this OLED display deliver 148 percent of the sRGB color space for digital images and 109 percent of the DCI-P3 color space for digital cinema, according to LG.
Another advantage of OLED technology is operational response time, which is tens of times faster than LCD. This accelerated response time effectively eliminates afterimages, an important consideration for action movies and VR. And with support for HDR10, watching compatible movies and videos on this display offers a new experience.
And because the screen in the upcoming smartphone will be based on plastic OLED technology - also known as P-OLED - the edges can be curved to allow for a more ergonomic design and a better feel in the hand. P-OLED is created by placing pixels on a plastic substrate which is much stronger than a glass base. What's more, the display is protected by Corning Gorilla Glass 5 that incorporates shatter-resistant technology. Most importantly, LG claims that by using encapsulation and pixel-scanning technology, the burn-in problem that has affected OLED technology in the past has been all but eliminated in the P-OLED technology in LG's upcoming device. Encapsulation reduces oxidation of the pixels and LG's pixel-scanning technology allows for less energy to be applied to each pixel, also saving battery power.
The South Korean consumer tech giant said it will showcase the presumed V30 smartphone on Aug. 31, ahead of the opening of the Internationale Funkausstellung Berlin (IFA) 2017.