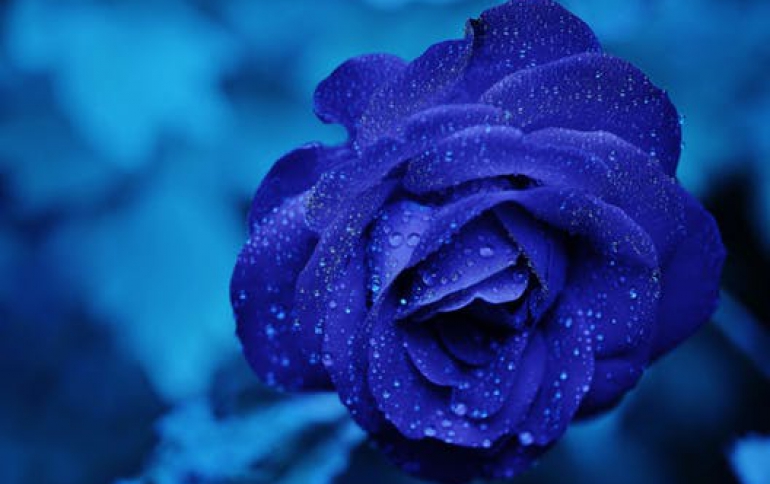 LG delivers new DVD player range
LG Electronics is about to launch its latest DVD player range – the slimline 8000 series. Measuring only 39mm high, the three new systems in the range (the 8731, 8600 and 8900) are all compatible with DVD-video, DVD+R/RW, DVD-R/RW, SVCD/VCD, audio CD, CD-R/CDRW, MP3, JPEG, Kodak Picture CD and WMA formats.
The DV 8731 tops the new range, mainly by virtue of having progressive scan output. The other two models don't carry progressive scan, and are only distinguished by their different colours, with the DV 8600 coming in black and the DV 8900 being clad in silver. Full pricing information on the whole the range isn't currently available, but we DO know that the 8900 model is likely to be available for around £90.
From totalDVD