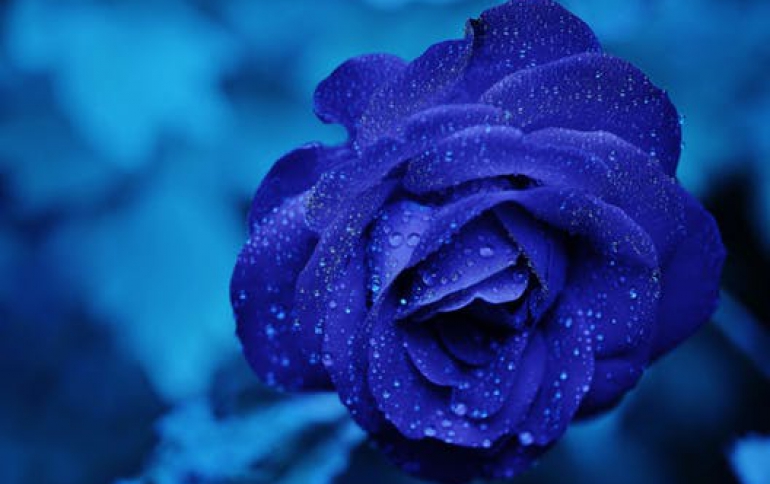 LG develops 5th generation chip for digital TVs
LG Electronics said it succeeded in developing a new fifth generation chip for digital TVs. The semiconductor was independently developed by the company and is an upgraded version of existing chips, company officials said on Monday.

Two years, 60 researchers and 8 billion won were invested into developing the new chip, and LG Electronics has currently filed for 60 patents relating to the technologies involved in making the chip.

LG first developed the first generation chip back in 1997.