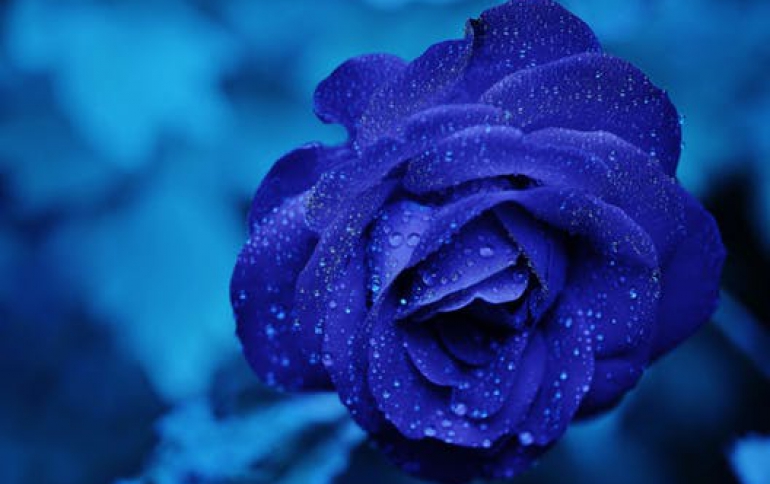 LG Electronics to Bring Bang and Olufsen Audio to OLED TVs
LG Electronics has partnered with Bang & Olufsen (B&O) to adopt the Danish company's audio solution for its organic light-emitting diode (OLED) TVs starting in September.
Ahead of the opening of the Internationale Funkausstellung (IFA), which kicks off in Berlin on Sept. 1, LG Electronics held a showcase event for its OLED TVs boasting high-end audio features.
The South Korean tech giant said the competition in the OLED TV segment has been escalating, with the number of OLED-TV producers participating in the IFA increasing to 13 from last year's eight.
The latest OLED TVs boast improved resolution as each pixel on the screen emits light, compared with LCD TVs, which need backlights. This difference allows OLED TVs to express complete black and have superior contrast vis-a-vis LEDs.
LG's home entertainment business, which covers TVs, posted an operating profit ratio of 8.5 percent in the January-June period, with OLED TVs taking up 15 percent of its sales. LG said the figures are significant as OLED TVs only account for 3 percent of its combined shipment units.
LG added this year's IFA will be an important venue for the company to promote its latest products, as Europe takes up 40 percent of its OLED TV sales.